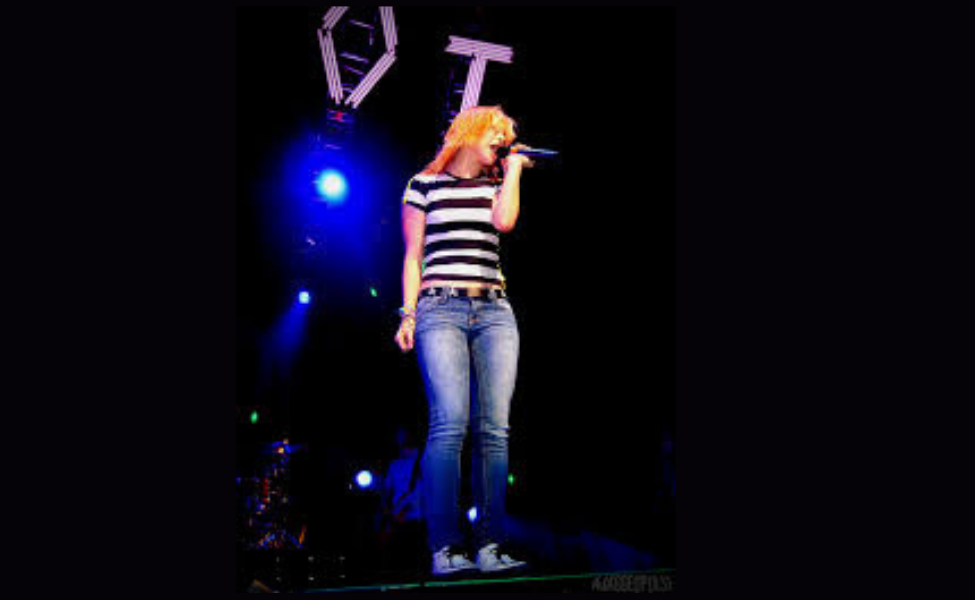 Hayley Williams is a multi-talented singer, once hailed as the "great orange hope" by John Mayer the her iconic dyed orange hair she had in the Paramore band's early days, and an accomplished musician in her own right. With her Paramore bandmade Taylor York, Williams has recently released a groundbreaking solo album which candidly gives insight to her personal struggles. Although Hayley Williams' personal aesthetic has evolved considerably since her debut in the music world, we can't help but go back to the classic redheaded punk look she sported during Paramore concerts in the mid 2000's.
To cut and style the red wig we've linked below, you can follow this YouTube video tutorial for Scene haircuts.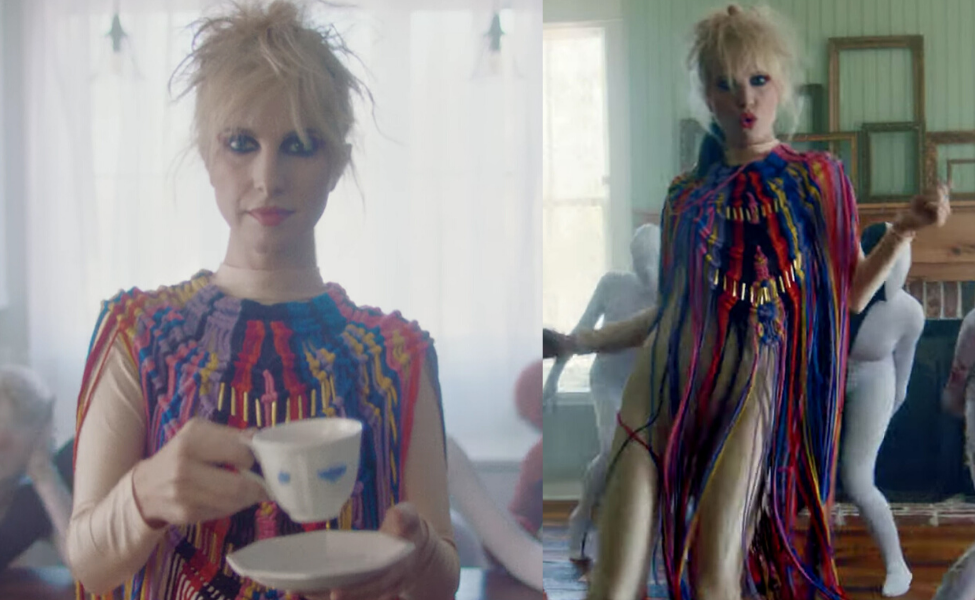 Paramore lead singer Hayley Williams' aesthetic has evolved considerably since her band's early 2000s punk-rock heyday. Life events have prompted both an inspiring, thought-provoking solo album and steps away from her iconic orange hair color. The colorful music video for "Cinnamon" concludes a story sequence which, using fantastical and slightly disturbing imagery, conveys Hayley Williams' recovery process following traumatic life experiences and depression.
Note: In these videos, Hayley Williams wears the front of her hair bleached blond, while the back side is dark brown. In "Cinnamon," it is heavily teased and tied back with a scrunchie. You can achieve this style by clipping dark brown hair extensions into the back of a blond wig.