Search Results for luffy

…In One Piece, Monkey D. Luffy is captain of the Straw Hat Pirates and one of its top fighters. Despite his troublemaking ways, he comes from an esteemed lineage, as his father is Revolutionary Army commander Monkey D. Dragon and his father's father is famed Marine Monkey D. Garp….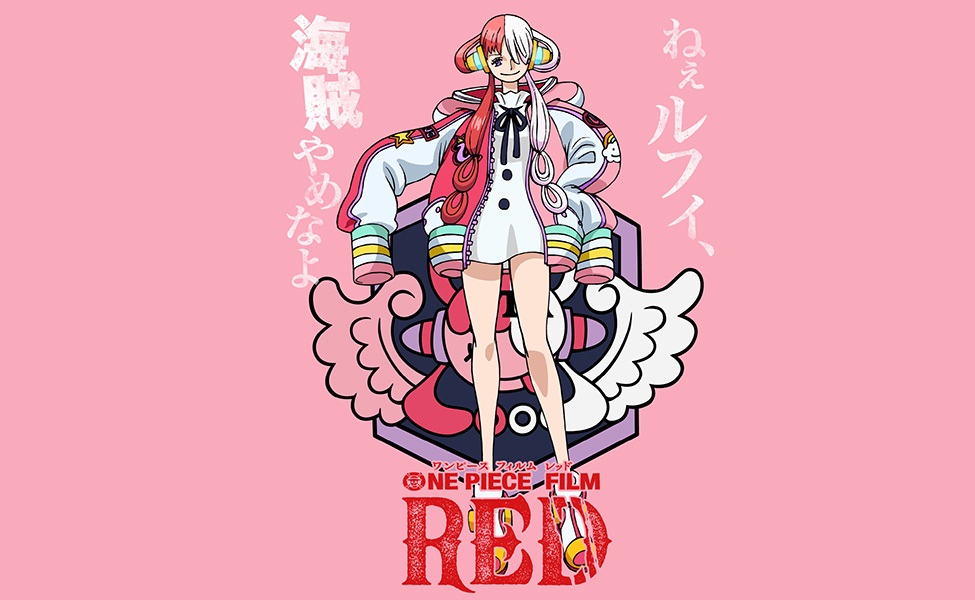 …In One Piece, Uta is a world famous diva singer and the adopted daughter of the Red-Haired Shanks. She has long white hair on her left side and long red hair on the right, arranged as ponytails with circle braids at the ends. She wears a short white frilly dress, a light blue sleeve on her left arm, and always golden headphones over her ears. She and Luffy are longtime friends and rivals. Uta is the star of One Piece Film: Red….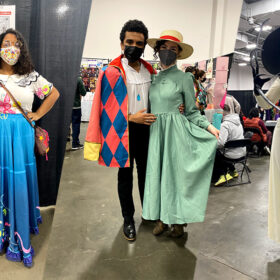 …des… What a crossover! This Tenko Chabashira (Danganronpa) cosplayer and Finn the Human (Adventure Time) cosplayer strike a pose. Photo taken by DelBeni Photos. See all Danganronpa costume guides… See all Adventure Time costume guides… Classic anime cosplays, such as this Luffy from One Piece, are always great to see at conventions. See all One Piece costume guides… Surprise, I cosplayed to this convention as well! This gorgeous pink blossom tree…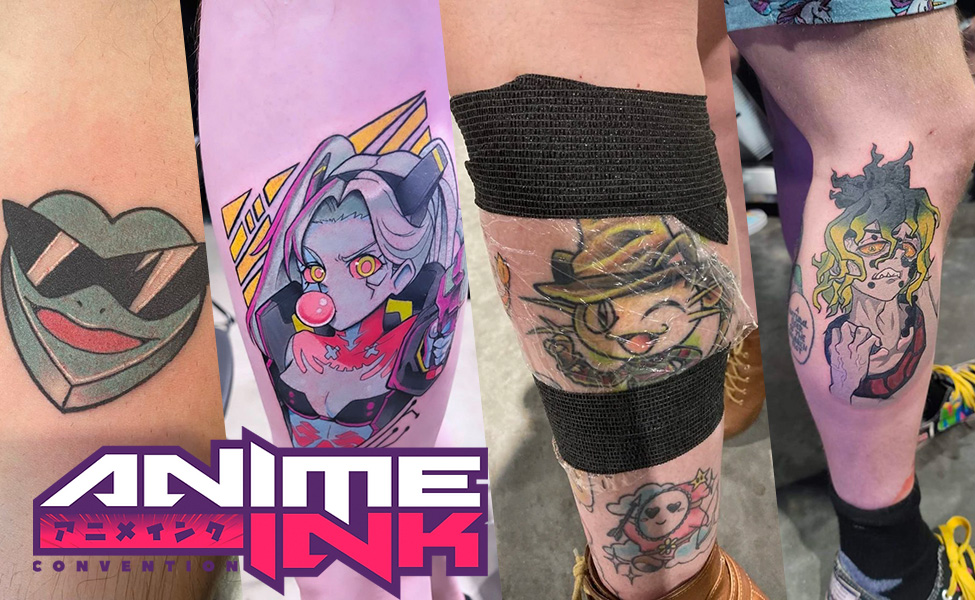 …rly knocked it out of the park with their One Piece costumes. While belovedLuffy got plenty of love in many forms, this duo dressed as Zoro and Yamato made a statement with their detailed cosplays, even striking the perfect pose when asked for a photo. @mallorythegemini knows you don't have to be exact in your interpretation to make a costume feel true to the original. This cosplayer put their own spin on Sasaki fromSasaki to Miyano, proving there…