Brandon Breyer from Brightburn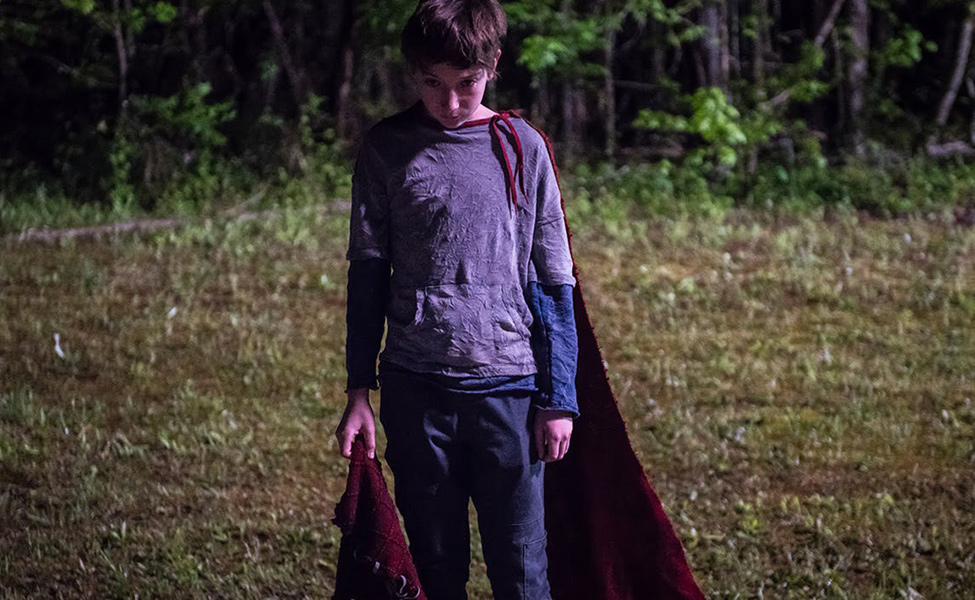 In Brightburn, Brandon Breyer (Jackson A. Dunn) is a baby from the stars with superpowers who is taken in by a couple. They attempt to raise him to use his powers for good, much like Superman, but an evil begins to grow in him that he eventually unleashes, much to everyone's horror.
There are no comments yet, add one below.