Search Results for Sonic

Fiona the Fox is one mean miss! She's been with a variety of villainous crews and is particularly fond of Scourge the Hedgehog. She does have a few nice bones in her body and can do the right thing. But it all depends on how Fiona will come out in the end. Fiona's outfit matches her rough reputation. You can mimic her fox-like look with red ears, a red tail, a red body suit, a red wig, and face paint. Or you can just go with the ears and tail alo…

…In Sonic the Hedgehog, Princess Sally Acorn is an anthropomorphic chipmunk. Not only that, but she's the daughter of King Acorn and the leader of the Freedom Fighters. She can even be seen wearing pants on occasion….

…Doctor Ivo "Eggman" Robotnik is the arch-nemesis of Sonic the Hedgehog and the main villain of the series. He's a mad scientist with a rotund build and bald head, both reminiscent of an egg. In his quest to take over the world, Doctor Eggman unleashes his army of robots called Badniks on the world. In the 2020 film, Jim Carrey gives him a slimmer portrayal….

…In Sonic the Hedgehog, Rouge the Bat is a jewel thief determined to make all of the world's treasures her own. She also serves as a part-time government agent — we're sure it's more for the thrill than the paycheck….

…In Sonic the Hedgehog, Cream the Rabbit is a polite and well-mannered bunny. Although she's still young, she has a heroic side that comes through when needed. Cheese the Chao follows Cream wherever she goes….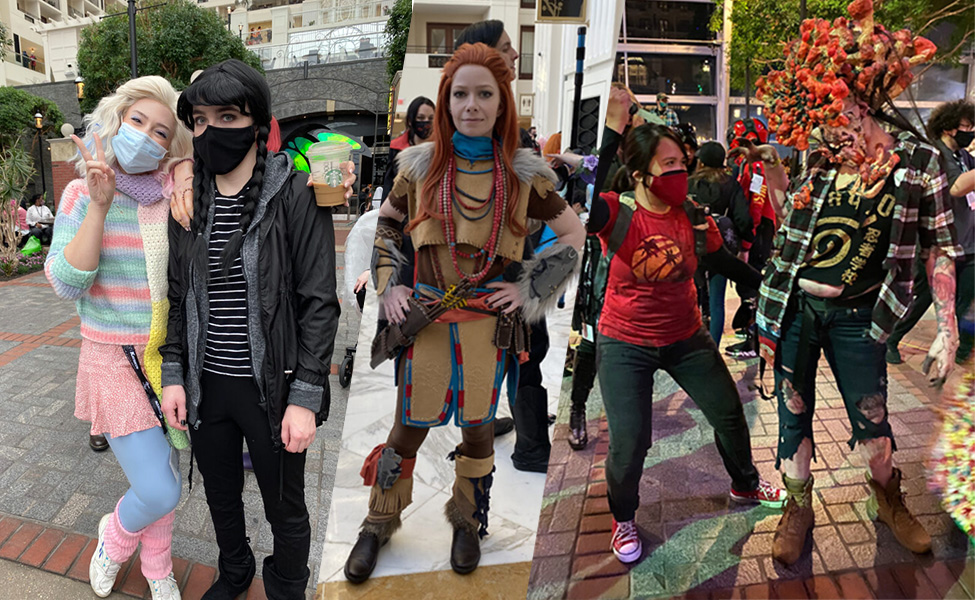 …tume guides… Gotta go fast for morphin time with this incredible mashup of Sonic and the blue Power Ranger. (cosplay by @swaggycosplayer & photo by @djtaaam) See all Sonic costume guides… ____________________________________________________________________________________________________________ The hit science fiction novel Dune recieved a movie adaptation in 2021, and will recieve a second part this year. See all Dune costume guides… This Hellbo…

…nshee – also known as Sean Cassidy – is an Irish mutant with the power of "Sonic Scream". He first appeared in X-Men #28 (1967) and has made a few appearanes throughout various runs since then. Cassidy is both a former NYPD officer as well as an Interpol agent. When Banshee works with the X-Men he is usually a full decade or more older than the other members of his team and is usually places in a mentor role. Although the character appears in X-Me…

…The Black Canary's fighting skills must be impressive if she's able to defeat criminals in fishnet stockings. Having a Sonic Scream probably helps. Real name Dinah Drake, she's also known for being a part of the Justice League and for being romantically involved with the Green Arrow….


…Rainbow Dash is a pegasus pony who's responsible for the weather in My Little Pony. She's skilled at flying, which she demonstrates when she performs her sonic rainbooms….