big city greens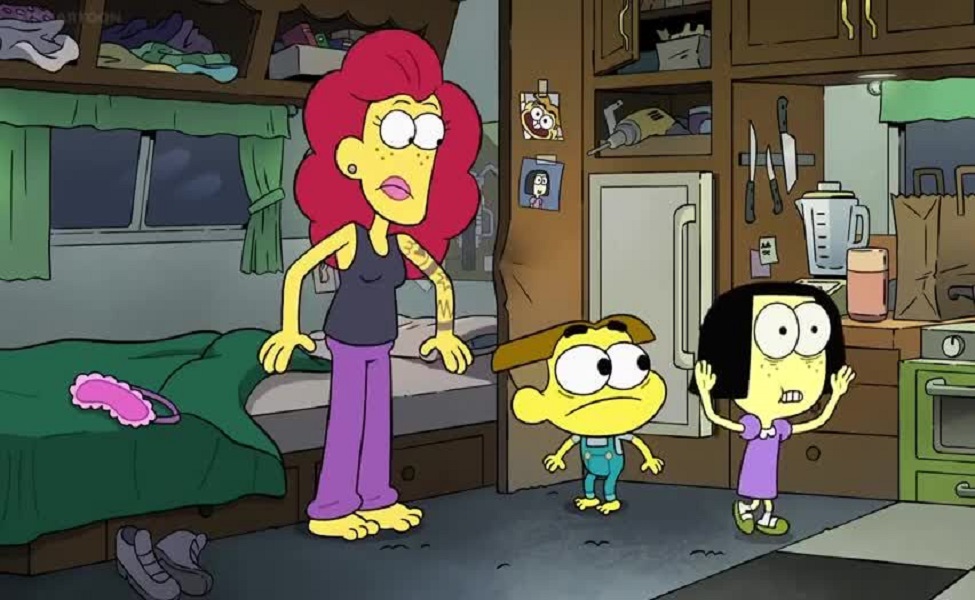 Nancy Green (voiced by Wendi McLendon-Covey) is the ex-wife of Bill Green and mother of Tilly and Cricket, the main characters of Big City Greens. She is a hardcore animal rights activist who has been arrested several times for releasing animals from their cages in factory farms.
Nancy has a very simple look even when she's not in her pajamas like the picture above. She wears a leather biker jacket and leather boots (both of which are fake leather as Nancy likes to point out) along with a cropped purple tank top and jeans. A black leather belt with a large belt buckle finish her look while her curly red hair is her signature.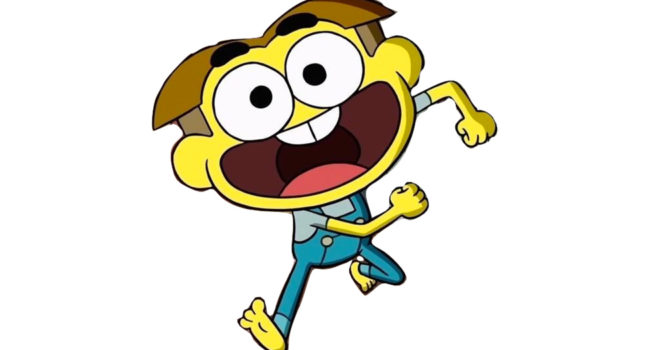 Cricket Green is the main protagonist of Big City Greens. Cricket is a mischievous and optimistic country boy who moves to the big city with his family. Cricket's curiosity and enthusiasm lead his wildly out of place family on epic journeys and into the hearts of his new neighbors. The best part about this costume is that it's simple — even shoes aren't required!