cartoon mom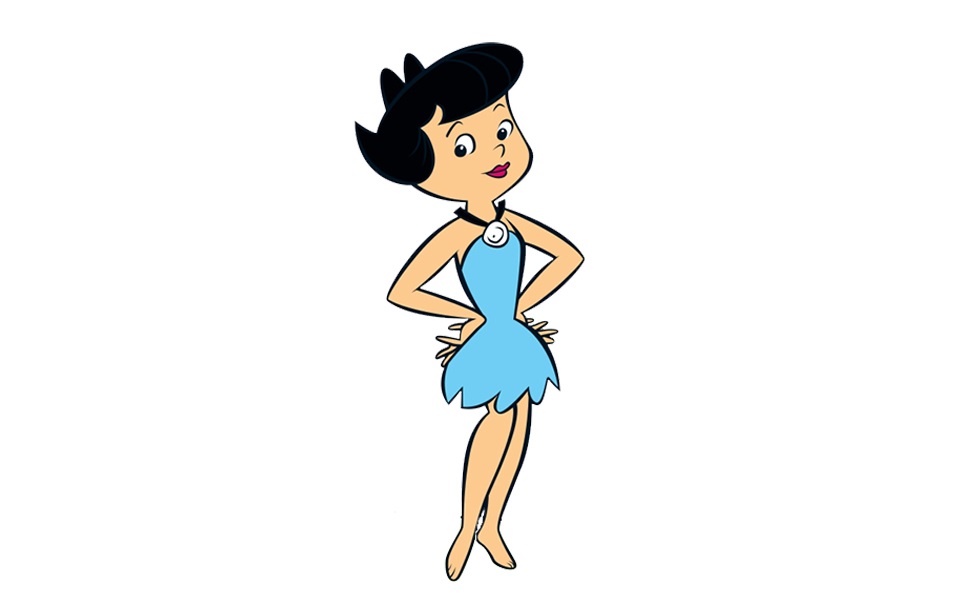 Betty Rubble stole the hearts of millions when she hit the air with the 1960 premier of The Flintstones. Her husband Barney and son Bamm-Bamm keep her busy most of the time. But when she gets a minute to herself you can probably find her with her best friend Wilma Flintstone.
Betty's look is pretty iconic. Her dress is easily found as a ready-made costume that usually comes with a blue bow, though some dress tape might be handy for keeping the dress in the right spot. Once you have her dress all you'll need is a black wig and a gorgeous plum lipstick to finish off her look.
If you plan on wearing the costume out, shoe can get tricky. Many people opt for black pumps given Betty is a bit of a prehistoric pinup. But there are other options such as skin-tone flats or "invisible shoes" like those in this tutorial.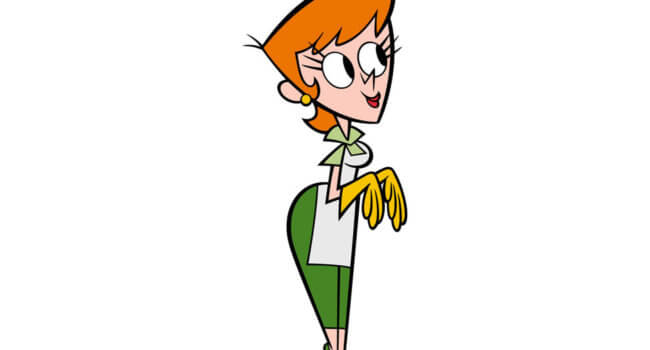 In Dexter's Lab, Mom (voiced by Kath Soucie) is Dexter and Dee Dee's mother. She is a busy housewife and a bit of a germaphobe, who can always be seen in a pair of yellow rubber gloves keeping the house sparkling clean.