cartoon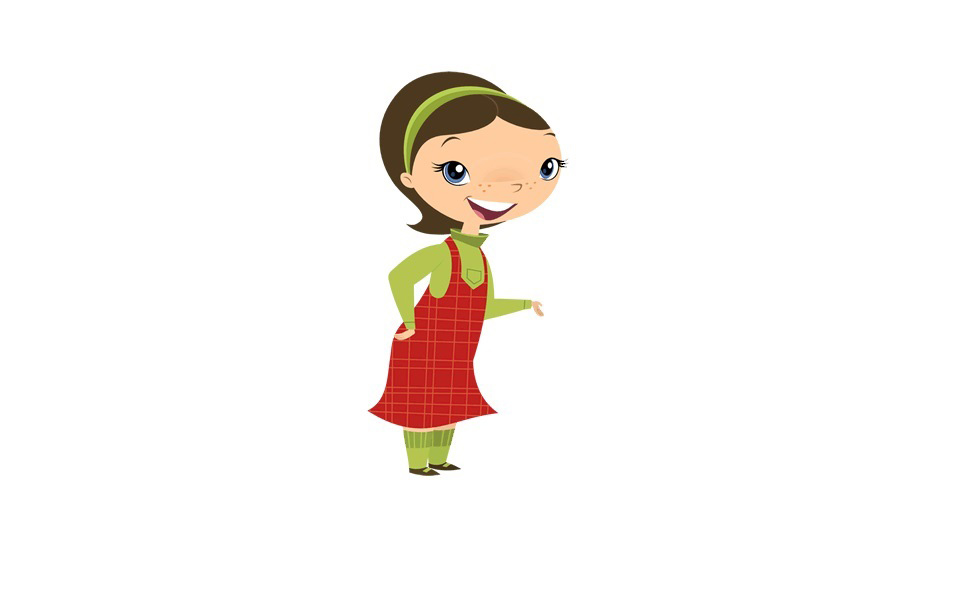 Willa's Wild Life is a French-Canadian that follows the exploits of Willa (voiced by Jordan Todosey), a little girl with a sweet nature and a love of exotic animals. Her parents might not like that she has such a wild menagerie but that's okay with Willa. She loves her animals and the adventures they get into together.
Cosplaying as Willa is as easy as a green shirt, green socks, green headband, and a red jumper dress. Add in some black Mary Jane flats and you're good to go! You can take the cosplay even further by adding in a stuffed camel or crocodile so you've got your own wild wonderful friend to have on your adventure.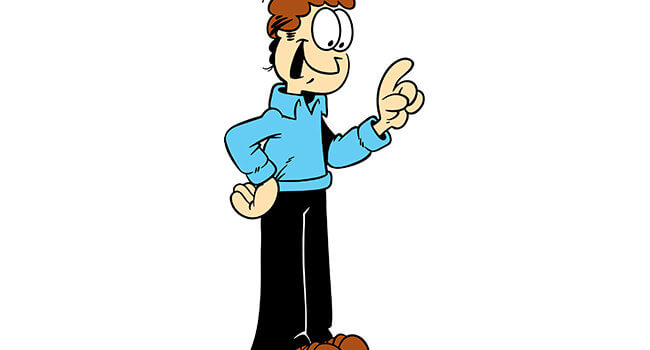 Jon Arbuckle is the main human character and deuteragonist of the Garfield comic strip as well as its various TV shows, video games, and movies. He is the clumsy owner of Garfield and Odie, typically acting awkward trying to cure his frustrated boredom.