Closet Cosplay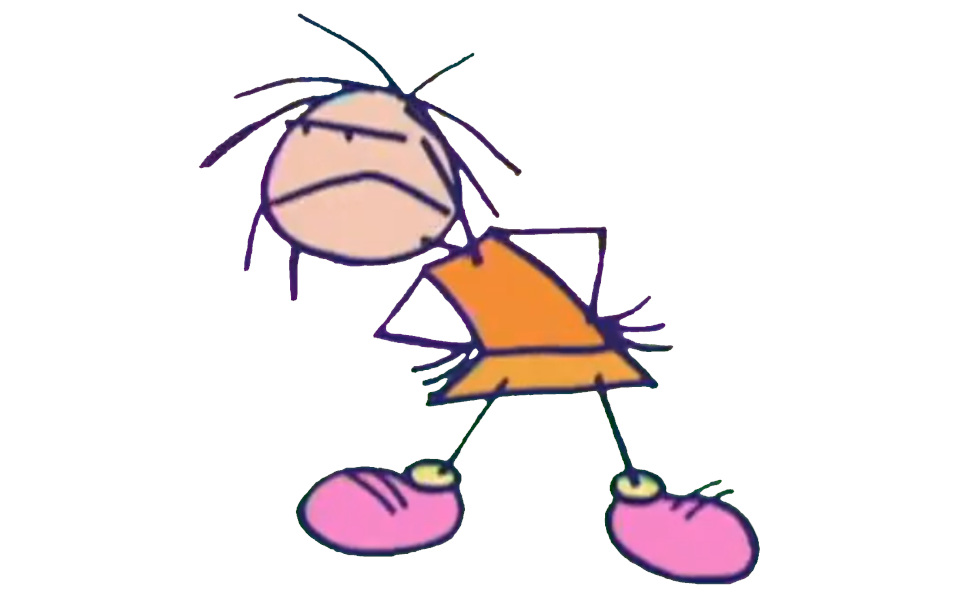 Stacy (Ashley Taylor) may seem a little bossy. But what is a girl to do when she knows what she wants and how to get things done? She really does love her friends and family and means well. But boy do they sometimes get on her nerves!
Stacy's look makes for a great closet cosplay. An orange tank top, orange skirt, and yellow socks cuffed above pink shoes is an easy look using pieces that can transition to other cosplays or work with your daily wardrobe. The most intensive part of the cosplay is her hair which you can replicate with your own hair and some pomade if you are so inclined.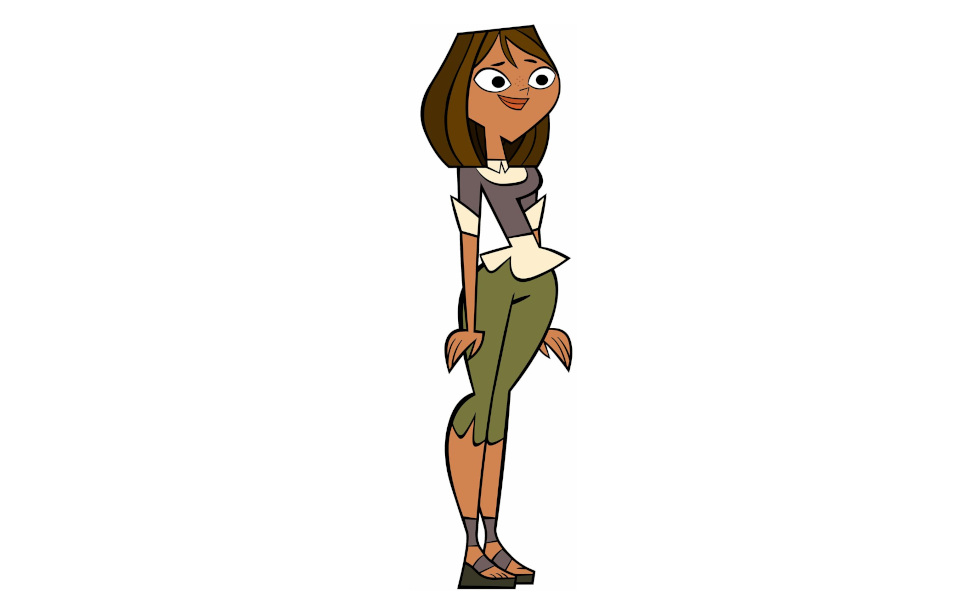 Courtney isn't what you probably think of when you imagine someone on a reality TV show. Voiced by Emilie-Claire Barlow for most of the show (Rochelle Wilson voiced Courtney in two episodes), it quickly becomes clear that Courtney is in it to win it and that she has big plans for the prize money. Unfortunately that leaves her little room for patience with other contestants. Especially Duncan. Or so she claims.
Courtney's style is thankfully not as high maintenance as she is and it makes for a great closet cosplay. A grey sweater matches grey gladiator sandals which coordinate with green capris and a white button down shirt worn under the grey sweater and cuffed at the elbows. A brown bobbed wig – or your own brown bob – finish off the look.