Frank Grillo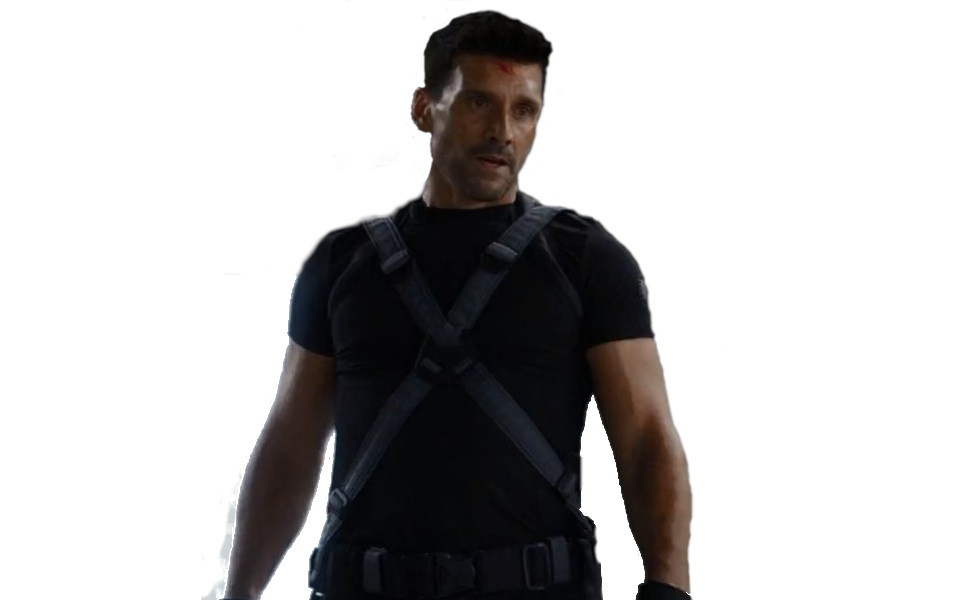 Brock Rumlow (played by Frank Grillo) is one of the most notorious double agents inside of SHIELD. Far from the loyalty he claims to have for Fury's organization, Rumlow is an agent of HYDRA, a member of the team that handles the Winter Soldier, and one of the men that tries to take down Captain America. It's no wonder he ultimately becomes the villain Crossbones.
Before he becomes Crossbones, Rumlow favors black tactical gear for his uniform. A black t-shirt, a set of cross-chest straps, black tactical pants, black combat boots, black fingerless gloves, a tactical belt, a thigh holster, and a costume pistol are all you need for his costume. Most of the pieces also transfer easily to other costumes, making this a great option for a multi-day convention. Though if you do plan on wearing it to a convention, make sure you check their policies on prop weapons.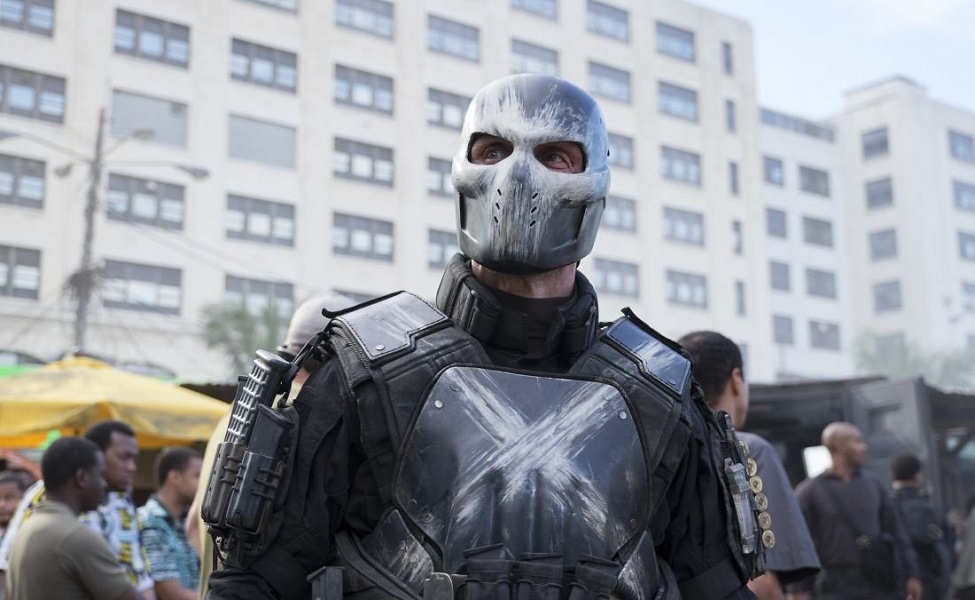 Brock Rumlow (played by Frank Grillo) first hit the MCU as a main villain in Captain America: The Winter Soldier. By the time Civil War rolled around he was far more dangerous that the average Hydra agent. And he had a vendetta against the Avengers, Captain America in particular. Of course by then he wasn't Rumlow anymore, not really. He was Crossbones.
Copying Crossbones' look will require a little bit of DIY. This will mostly involve painting a black X onto the front of a chest protector and adding the skull details to a black hard mask. You will also need to add the ammunition to some should pads to recreate Crossbones' armed-to-the-teeth look.  Under it all you should wear a black compression shirt and utility pants as well as black combat boots. A thigh holster, costume pistol, and utility belt round out the look.