gina carano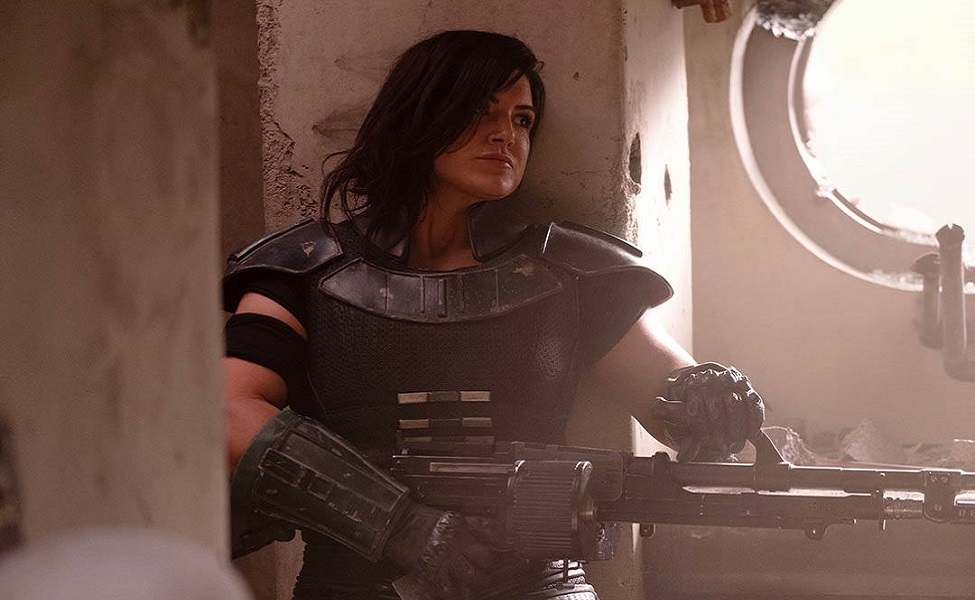 Cara Dune (played by the fantastic Gina Carano) is a former member of the Rebel Alliance. When the Empire fell the Alliance largely disbanded and Dune began wandering the galaxy on her own. She's savvy and quick with a sharp tongue sharper knife. In short she's everything a Mandalorian could ask for in a friend!
Cara's costume requires a little bit of DIY and some patience, specifically when it comes to her armor. You can buy the pre-printed pieces above or, if you know your way around a 3-D printer, you can order the patterns from Etsy and print the pieces yourself. In both cases you'll have to go through some trial and error to get the paint colors right in order to finish the appearance of the armor.
Once the armor is done, though, the rest of the costume is a bit of a breeze. A black compression shirt provides a foundation for the armor while leggings and boots make up the rest of her outfit. You can style a brunette wig to mimic her hair and apply temporary tattoos to match Cara's. Just make sure you cover up with an arm band if you're going near any Imperial holdouts!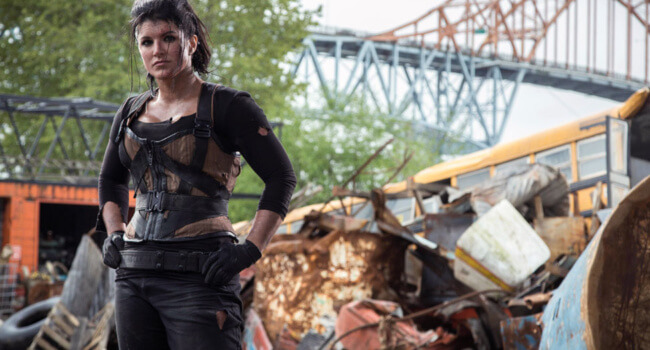 In Deadpool, Angel Dust (Gina Carano) possesses, through secret medical experimentation, the ability to gain superhuman strength in a short amount of time. She manages to hold her own when facing off against Deadpool, Colossus, and Negasonic Teenage Warhead.