helena bonham carter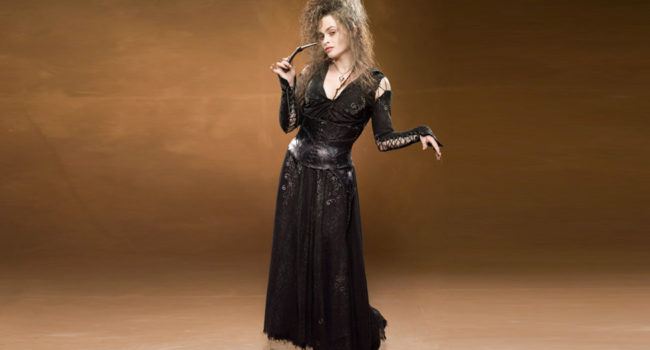 In Harry Potter, Bellatrix Lestrange (Helena Bonham Carter) is a pure-blood Dark witch and she certainly dresses the part. After graduating from Hogwarts, she became a Death Eater and is fanatically devoted to Lord Voldemort. After breaking out of Azkaban, she murdered her cousin Sirius Black and her niece Nymphadora Tonks. To complete your Bellatrix look, follow this Bellatrix LeStrange makeup tutorial.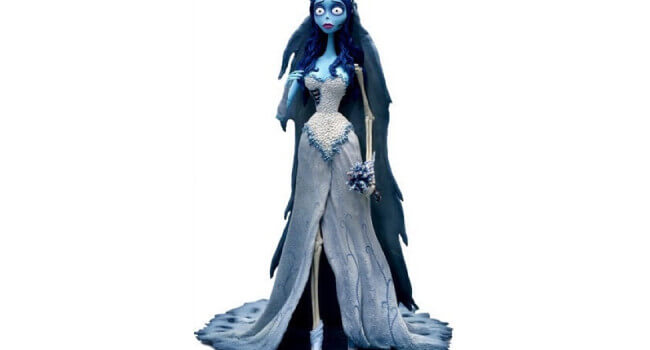 In Corpse Bride, Emily (voiced by Helena Bonham Carter) is an undead bride who pursues Victor Van Dort after he inadvertently proposes to her. Despite the differences in their mortality, Emily manages to convince Victor to end his life so that they can marry in the Land of the Dead.