James Tynion IV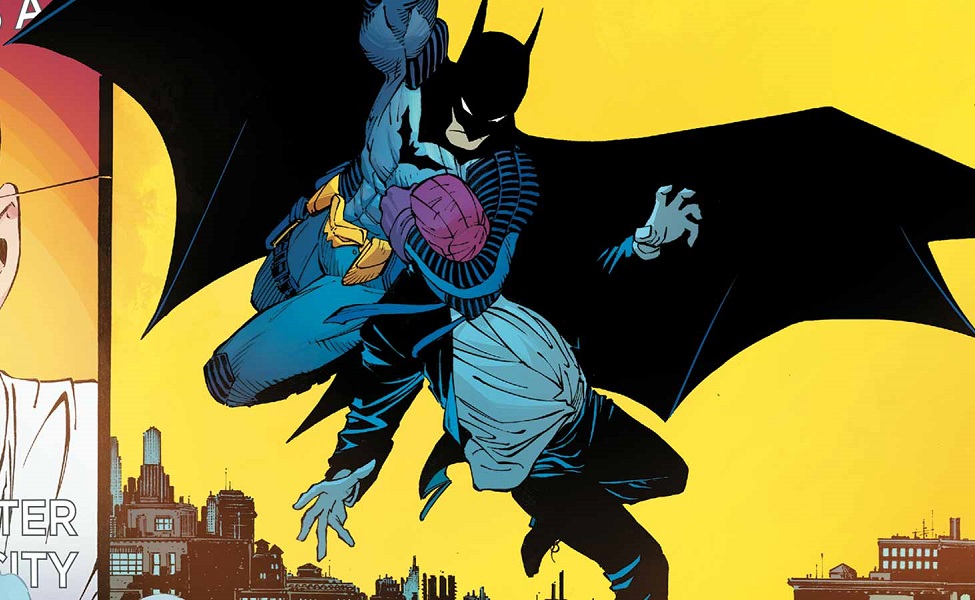 Initially meant as a way to redefine Batman's origin, the Zero Year comic run has since become a huge crossover event featuring many of the most well-known faces in Gotham. Parts of it were even used to influence the last season of the hit show Gotham and fans still go back to the comic run almost a decade after its release for Snyder and Tynion's take on the fearsome vigilante.
In this iteration of Batman he often wears a horned cowl, grey suit with a black Batman symbol on his chest, purple gloves, a yellow utility belt, a black utility strap around his thigh, and black boots.
Because the comic run is not as widely known as the movie versions, finding the specific suit can be difficult. The one pictured here is close and includes the cowl, though you will have to request the gloves be left off if you purchase from the linked seller. For cosplayers who can invest a little more, Etsy sellers offer muscle suits that can then be painted and customized more specifically, but they do not come cheap.
With the linked suit, the utility belt is included. However if you go through an Esty seller – as with the suit – there are many who make the utility belts though they charge a great deal more for their craftmanship.