lucy maud montgomery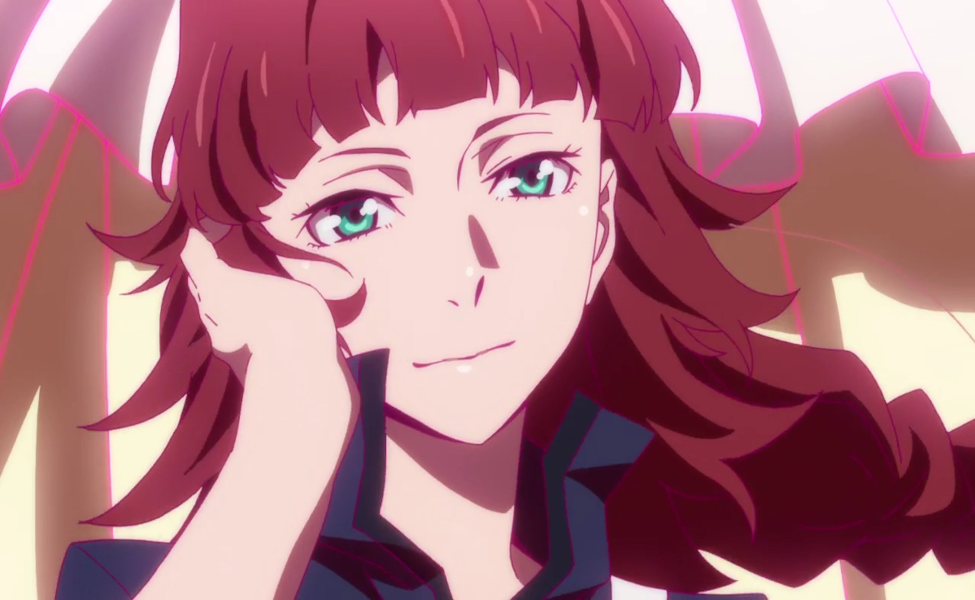 Lucy (voiced in Japanese by Kana Hanazawa and in English by Cristina Vee) is a former member of the Guild, from the anime/manga Bungo Stray Dogs.
While she no longer works for the Guild, instead working as a waitress, she's still an invaluable aid to Atsushi when needed. Her ability 'Anne of Abyssal Red' allows her to create an alternate world she can enter, that is known as "Anne's Room".
Lucy has long red hair tied into two thick braids, with choppy bangs and top layers, and has bright tealy-green eyes. She wears a flower in her hair. The main outfit we see her in is a white button up short with a high collar, and she wears a sleeveless black dress over top, with several colorful accents. For her socks I couldn't quite find ones that were gravity defying like that, so I opted for ruffled anklet ones instead. She finishes the look off with a pair of simple black Mary Janes.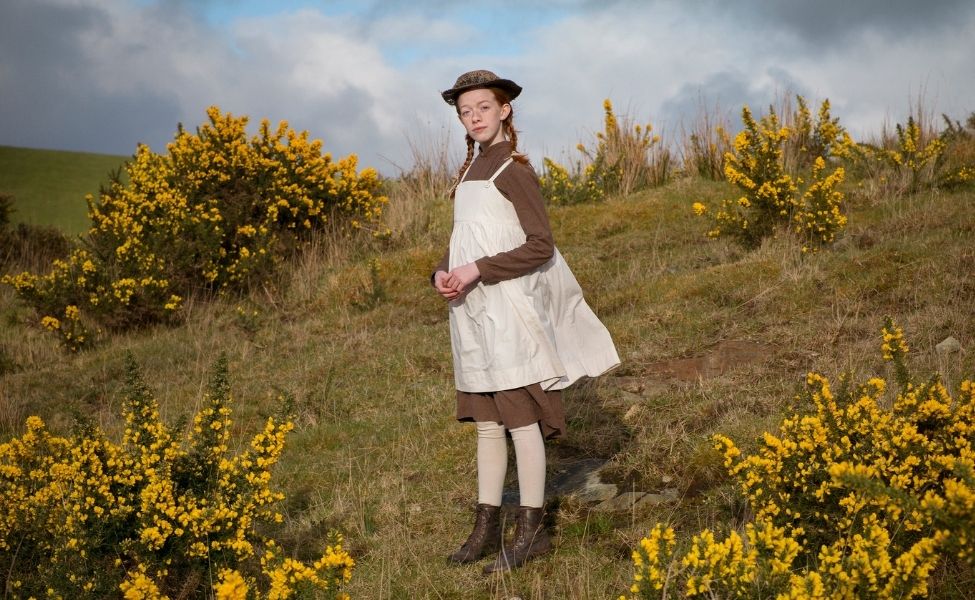 Anne Shirley is the protagonist of the Canadian TV series, Anne with an E. The show is an adaptation of Anne of Green Gables, the literary classic by Lucy Maud Montgomery. Played by Amybeth McNulty, Anne Shirley Cuthbert is a thirteen year old girl growing up in the late 1800s. Despite a difficult childhood, Anne is remarkably resilient. She has a determined spirit, fierce intellect, and a wonderful imagination. She enjoys reading, storytelling, and journalism.