mark pellegrino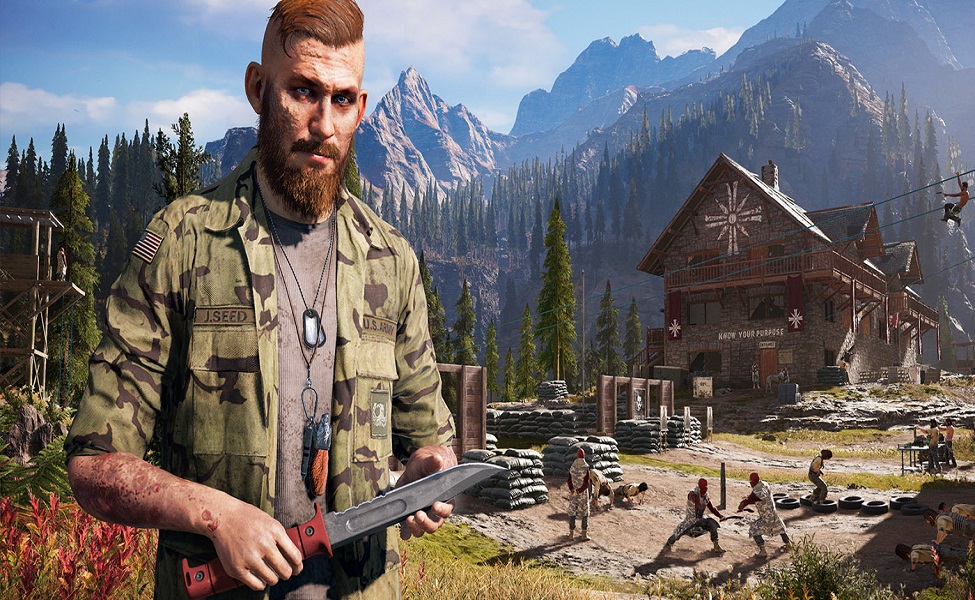 Jacob Seed (voiced by Mark Pellegrino) is a secondary antagonist in one of the more controversial Far Cry installments. He's a member of a fringe religious and survivalist cult known as Eden's Gate. He is their "protector" or "enforcer" which means he recruits new members through force. He also brainwashes members so that they can be cued to violence with nothing more than a song.
He is a military veteran suffering from PTSD among other issues. These lead him to commit himself fully to Eden's Gate and their survivalist mentality. He is always armed with at least a large knife and still wears his dog tags and his army jacket. For a fully authentic look, fans can special order name patches and dog tags that say "Seed" as well as the rest of his information.
The rest of his costume consists of black combat boots, dark jeans, and a grey t-shirt as well as a survival whistle and lucky rabbit's foot on a chain around his neck.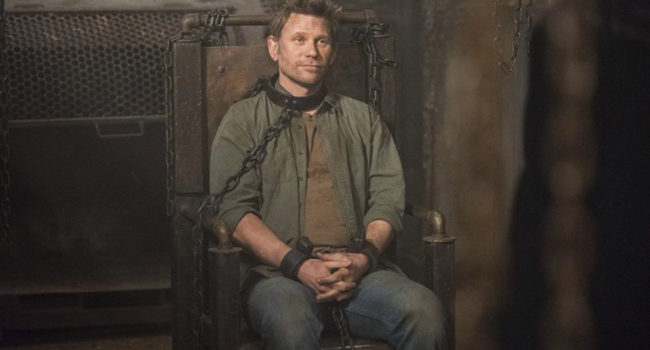 In Supernatural, Lucifer (Mark Pellegrino), also known as Satan or The Devil or The Morning Star, is a fallen archangel and the main antagonist, as you could've guessed, of the TV series. Despite his claims that he's a victim, he's petulant and treacherous to anyone who gets in his way.