Most Popular Cosplays of Reddit in 2019
In this totally unscientific survey, we give you this year's most popular cosplays on the Reddit subreddit r/cosplay. These costumes give a good indication of what we can expect to be big this Halloween season.
---
1. Harley Quinn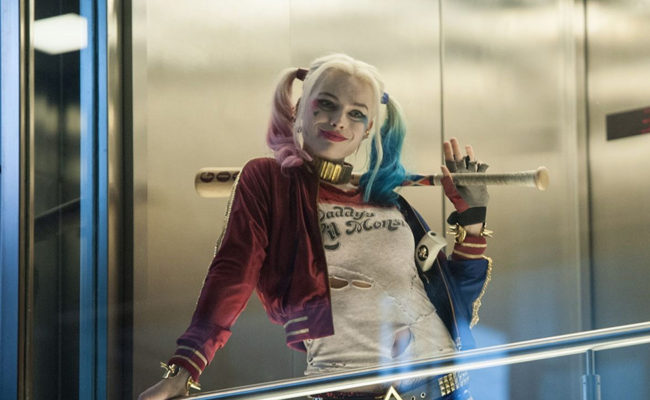 The queen of cosplay since Suicide Squad's release continues to reign supreme. Harley Quinn's 2016 remake has surpassed her original jester to become the look.
See Harley Quinn costume guide
---
2. Captain Marvel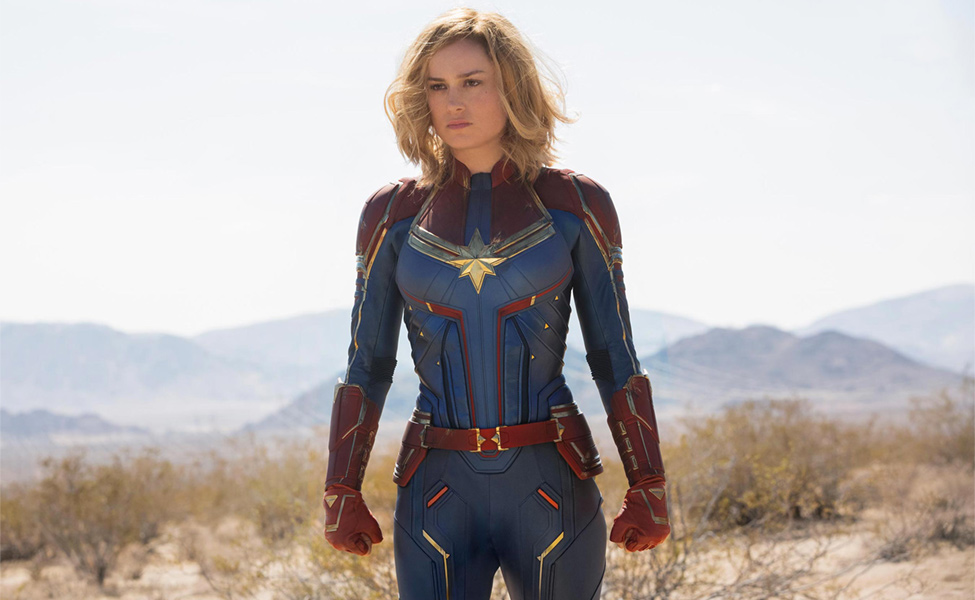 On the heels of the queen is the new princess of cosplay, although something tells me Carol Danvers wouldn't take kindly to being called that. Captain Marvel got her own feature film this past March to set the stage for her appearance in Avengers: Endgame.
See Captain Marvel costume guide
---
3. D.Va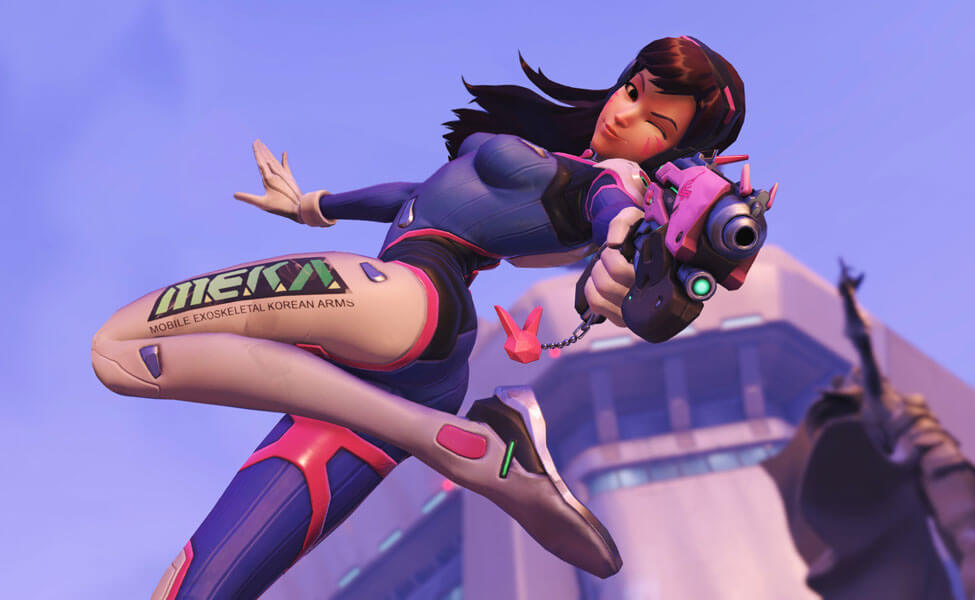 Overwatch is popular for cosplay on the whole, and no one more than D.Va. Blizzard has given her a ton of amazing skins, including the hanbok Palanquin, Korean officer, and 50s Cruiser, but the original Dorito-chomping mech pilot version is still the biggest one to cosplay.
---
4. Raven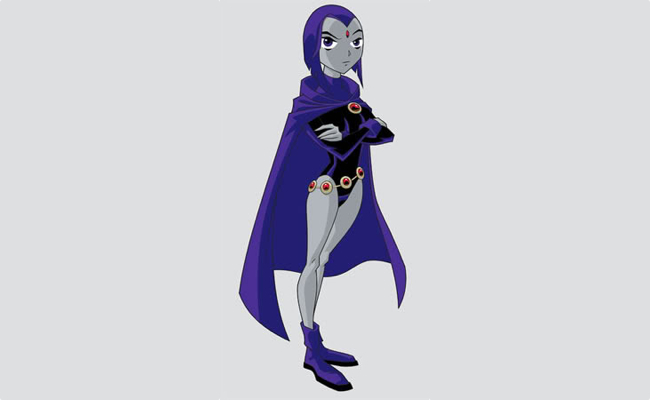 Of the Teen Titans, Raven is the most common to cosplay, on the basis of being an instantly recognizable character design and a relatively simple cosplay to make.
---
5. Spider-Man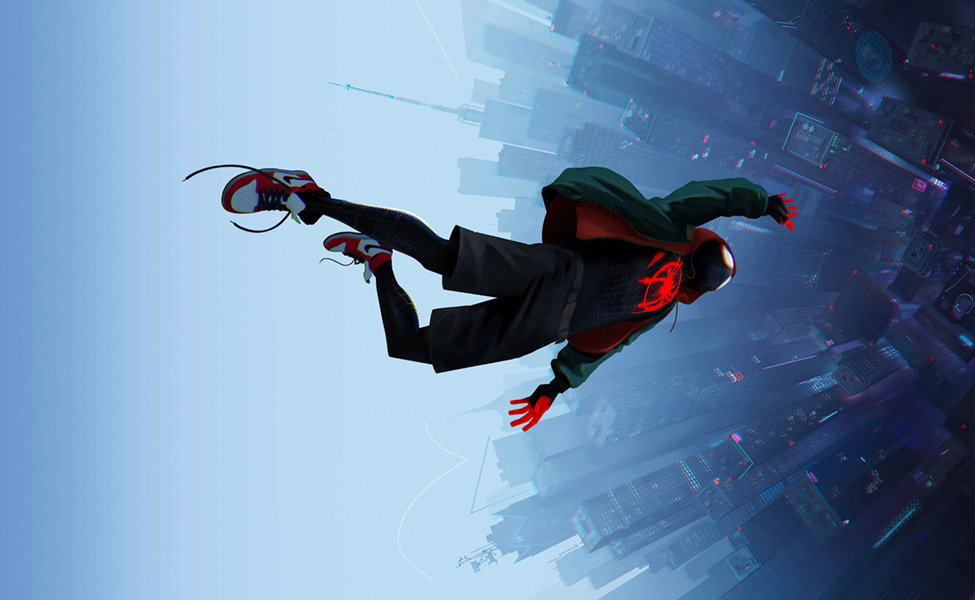 We were shocked to find Spider-Man this low on the list, what with his "infestation" of popular media in the past year. We got Spider-Man: Into the Spider-Verse last December, followed quickly by Avengers: Endgame and Spider-Man: Far From Home, all blessing us with fun, unique Spider-Man looks. I mean Spider-Verse alone gave us four or five great ones, including the Air Jordan kickin' Miles Morales.
---
6. Bowsette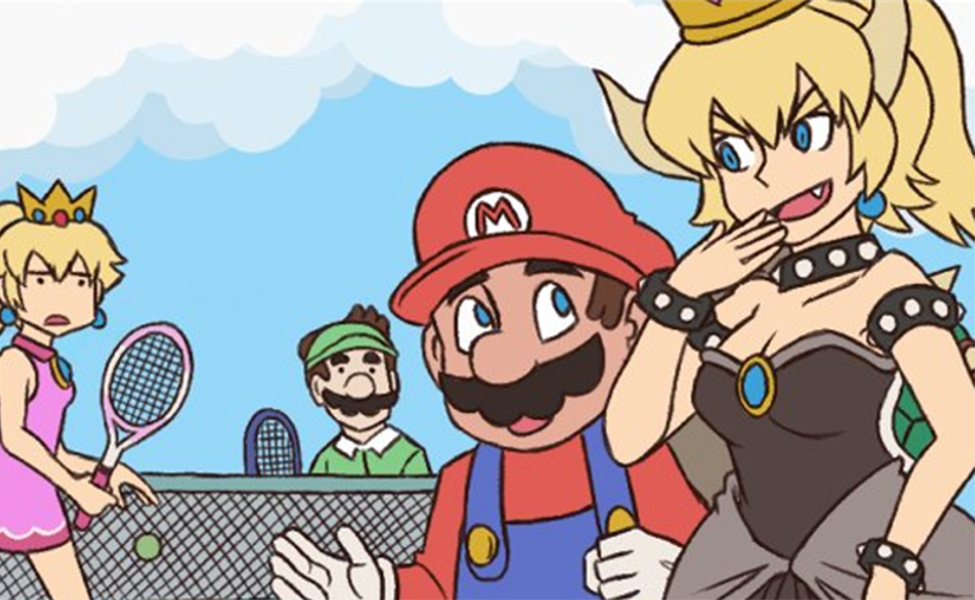 The fan-made Bowsette (Koopa-hime) definitely had her moment this year, a morph of Bowser combined with Princess Peach from Super Mario Bros. But what was thought to be a fleeting viral moment surprised many with Bowsette's longevity and ongoing inspiration for fan content.
---
7. Spider-Gwen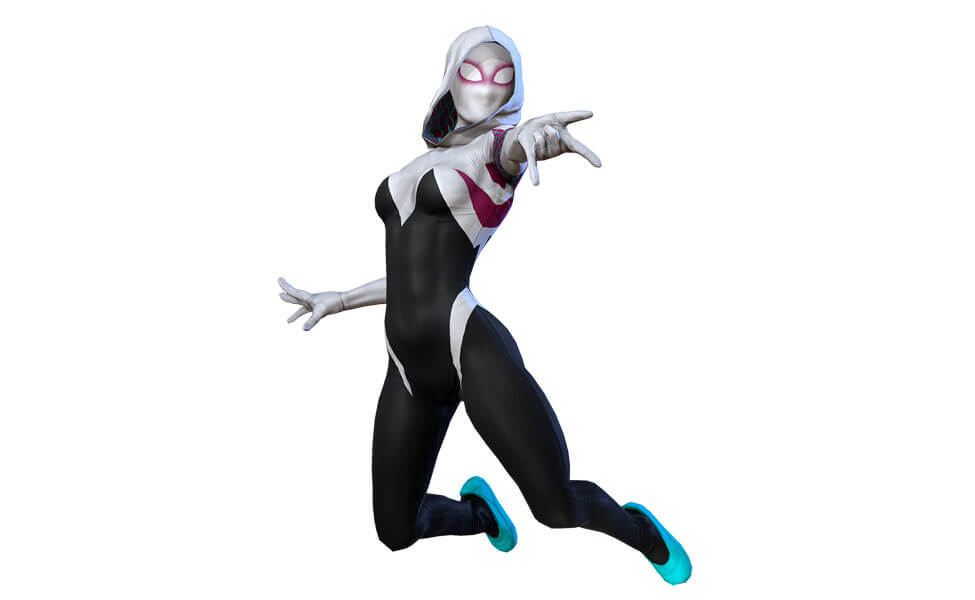 Spider-Gwen made her comic-book debut in 2015, but it wasn't until she was featured in the movie Spider-Man: Into the Spider-Verse that she blew up. In this alternate version, it's Gwen Stacy, rather than Peter Parker, who gets bit by the radioactive spider.
---
8. Joker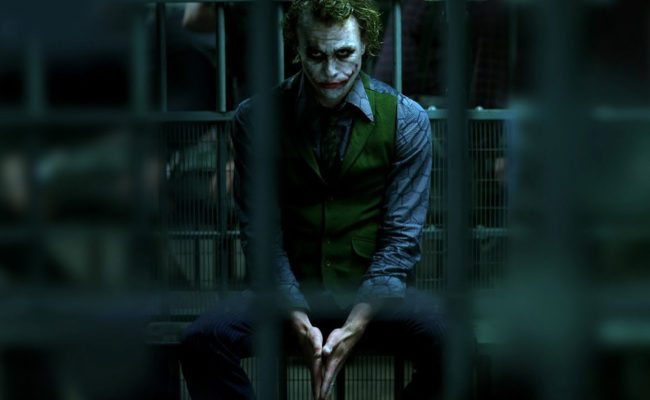 The Joker continues to be a big cosplay as Batman's nemesis and Harley Quinn's boss. Heath Ledger's rendition is at the top of the heap, but you'll also see Jack Nicholson's, or Jared Leto's on occasion. And get ready to add Joaquin Phoenix's name to that list soon.
---
9. Batman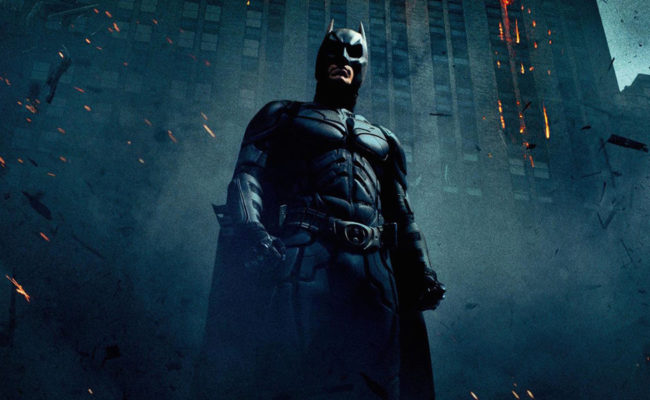 What more fitting place for Batman to place on this list that right beside his arch-nemesis. Like the Joker, there's been a ton of versions over the years, but Christian Bale's at at the top of the heap.
---
10. Zero Two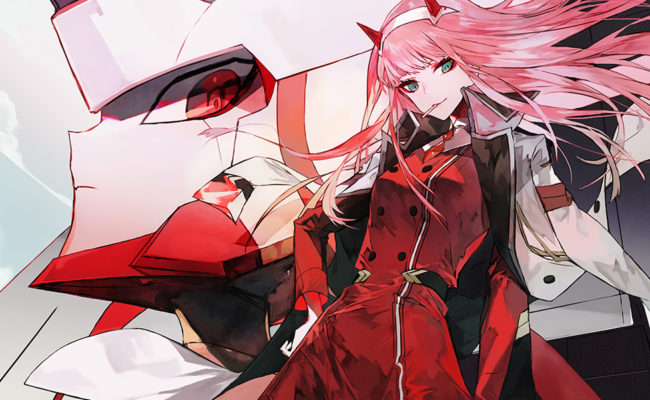 The first dark horse of this list is Zero Two, the main heroine of the anime DARLING in the FRANXX. But a cosplay can't go wrong if it involves both a military uniform and a long pink wig.
---
11. Starfire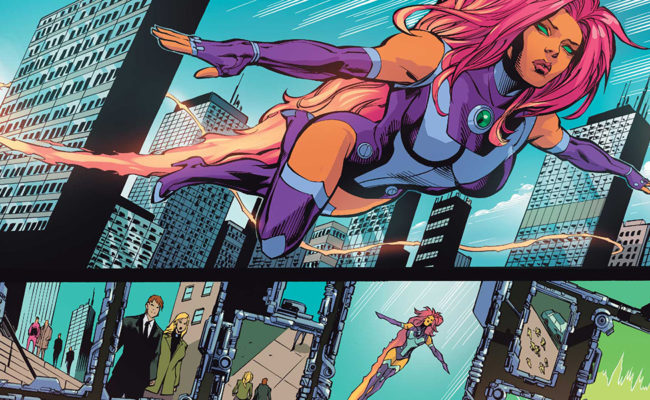 Starfire is the second member of the Teen Titans to make this list, which is impressive given her more elaborate costuming when compared with Raven. Here, we've created a version of Starfire's costume based on the DC Bombshell's universe for you.
---
12. Mercy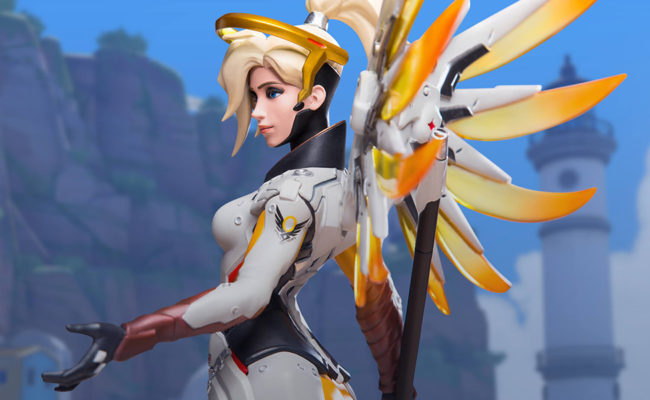 Mercy is the second Overwatch hero to make this list, but (spoiler) not the last. To replicate her breathtaking character design, from the body armor to the wings to the Caduceus staff, requires a lot of blood, sweat, and tears, so we appreciate every meticulous Mercy cosplay.
---
13. Himiko Toga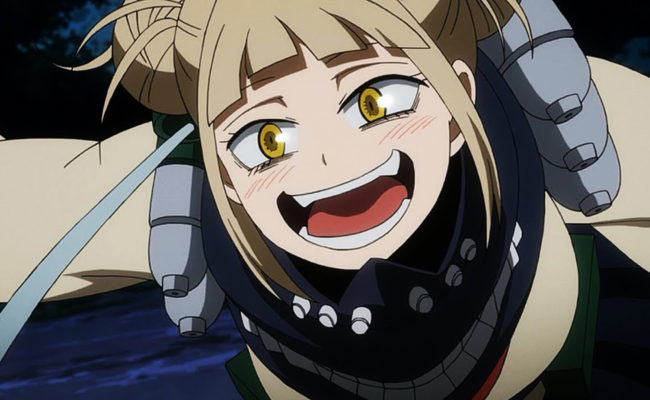 From the anime My Hero Academia, we get Himiko Toga, a member of the League of Villains. Her casual outfit consists of a traditional Japanese school uniform and beige cardigan. As a villain, she steps up the menace with a piped black mask, a utility belt, and a set of knives.
---
14. Sora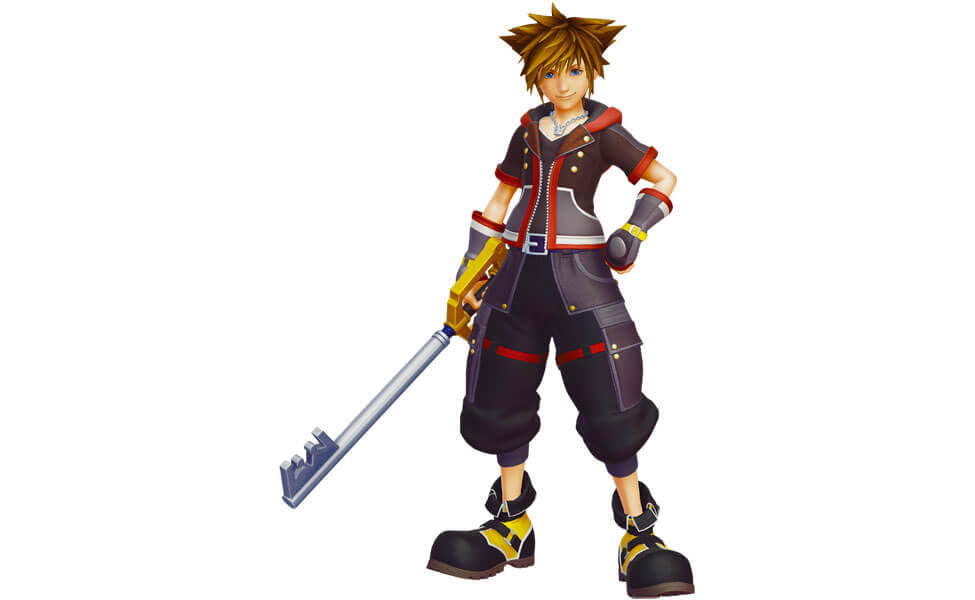 In Kingdom Hearts, Sora is the main hero, an upbeat teenage boy with a strong sense of justice and an unrelenting heart. He wields the Keyblade, a massive weapon that's half his own size. We tip our hat to any cosplayer who completes their look with this key prop.
---
15. Ariel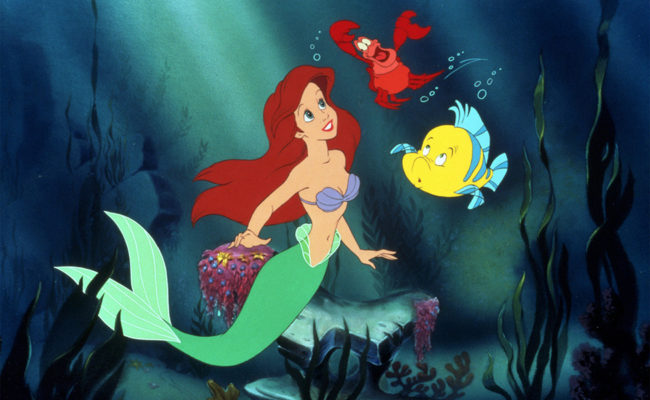 Ariel from The Little Mermaid makes for a great cosplay, especially if you've already got the long red locks. And with Disney's live-action remake of the 1989 animated film right around the corner, Ariel is only going to rank higher on future lists.
---
16. Aquaman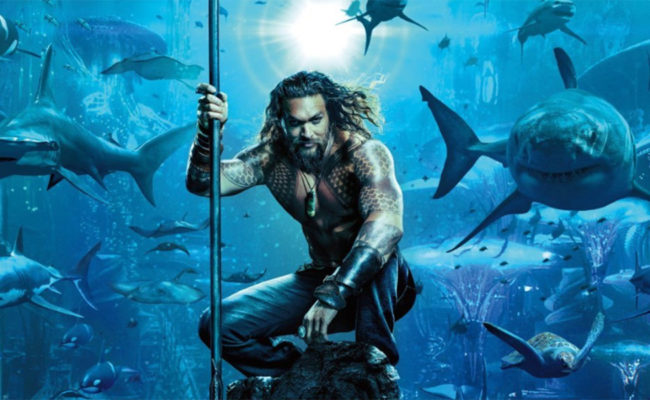 We promise that we didn't arrange for Aquaman to follow Ariel on this list, as fitting as it is. The aquatic DC superhero, portrayed by the popular Jason Momoa, got his own feature last year.
---
17. Ashe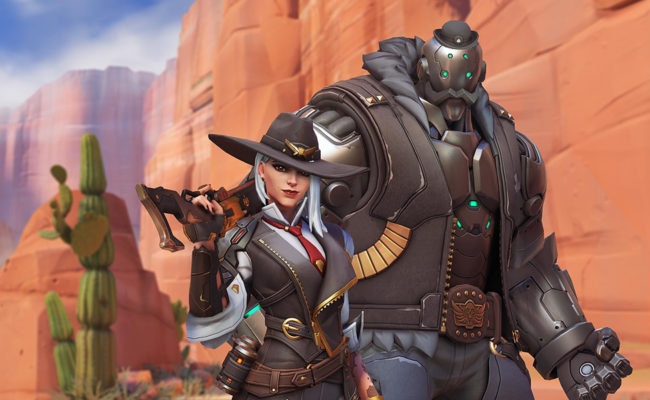 Overwatch is the most represented franchise on this list, with the addition of Ashe. She's a sassy old southern lass with an outlaw gang and omnic butler named Bob by her side.
---
18. Zelda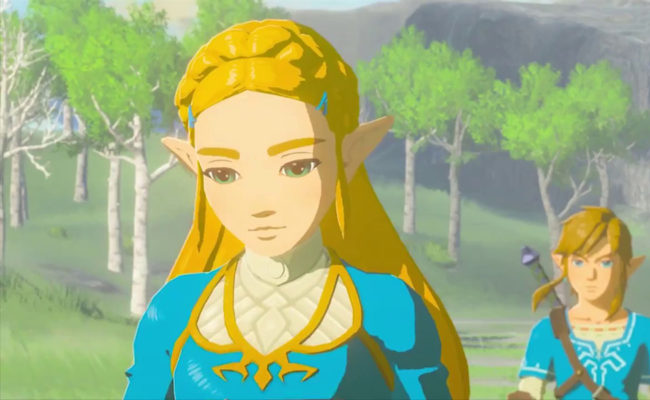 The painterly style of Legend of Zelda: Breath of the Wild was a big hit, so no surprise this Nintendo series gets a spot on this list. But it's Princess Zelda, rather than Link, who takes the spot with her practice, but still gorgeous, outfits.
See Princess Zelda costume guide
---
19. Edward Elric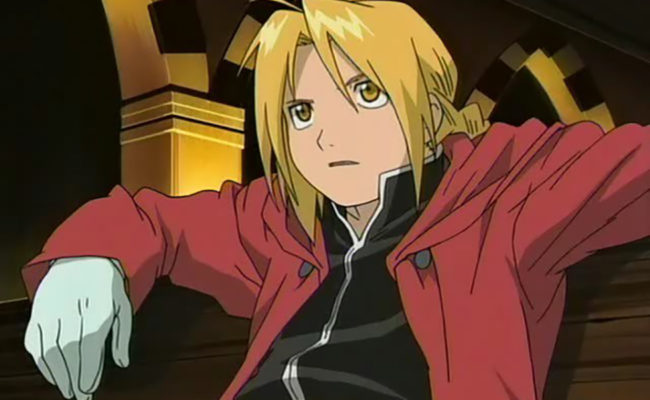 In Fullmetal Alchemist, Edward Elric is the youngest State Alchemist in the history of the country. He's both too clever and too stubborn for his own good at times.
See Edward Elric costume guide
---
20. Louise Belcher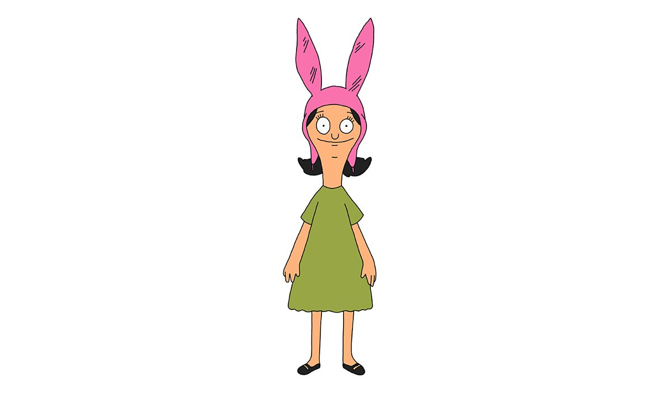 From Bob's Burgers, Louise Belcher makes for a good cosplay due to the combination of her simple costume and winning personality. And who doesn't love the Belchers?
See Louise Belcher costume guide
---
21. Poison Ivy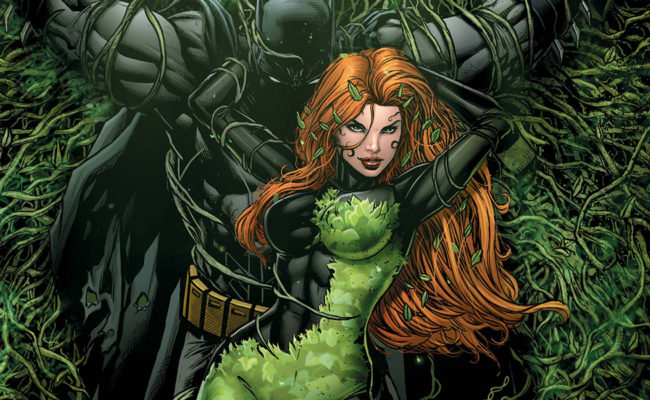 Are DC cosplays hugely popular or is it just us? Sure, Marvel might dominate the box office with the Avengers titles, but the classic DC characters like Poison Ivy continue to be get much love in the cosplay scene.
---
22. Sub-Zero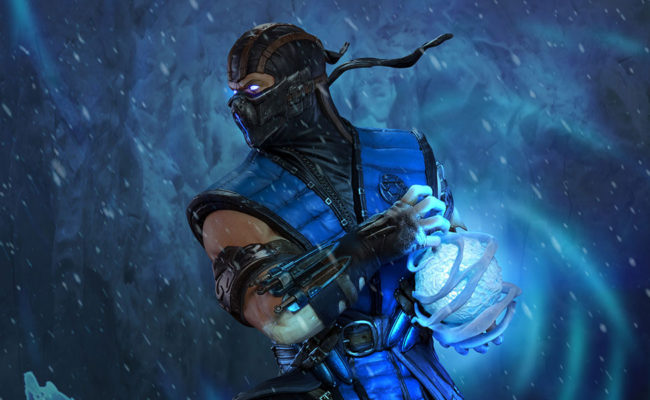 From the fighting game Mortal Kombat, Sub-Zero is a powerful warrior who has the power to control ice, using it to help defeat his opponents is gruesome ways.
---
Want to see how past years compare with 2019? Check out our articles on the most Googled costumes of 2016, 2015, and 2014 for some surprises!
There are no comments yet, add one below.
Stay connected. Don't miss out!
Get new costume guides in your inbox once a month.
And don't worry, we hate spam too! You can unsubscribe at any time.