Lucifer from Supernatural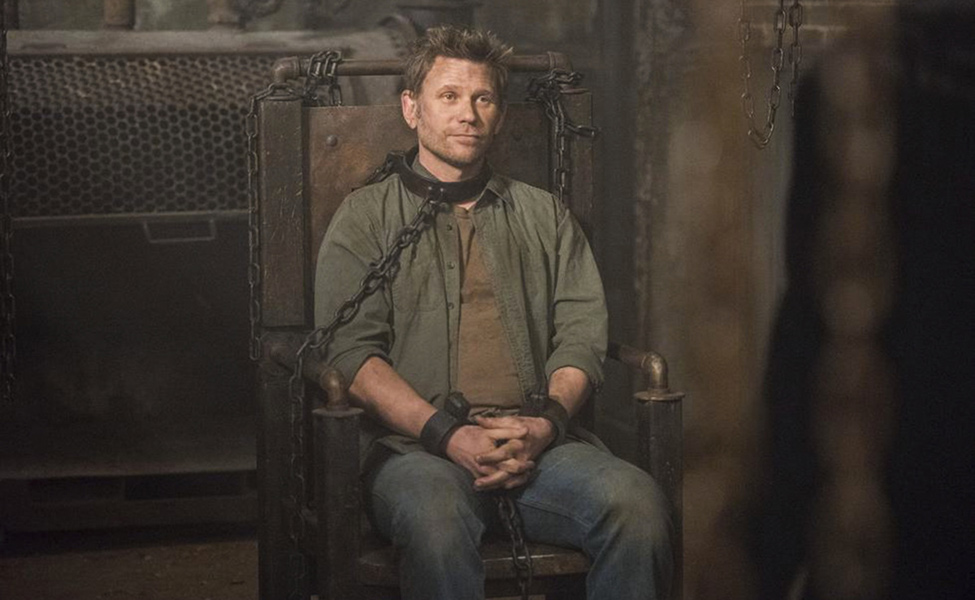 In Supernatural, Lucifer (Mark Pellegrino), also known as Satan or The Devil or The Morning Star, is a fallen archangel and the main antagonist, as you could've guessed, of the TV series. Despite his claims that he's a victim, he's petulant and treacherous to anyone who gets in his way.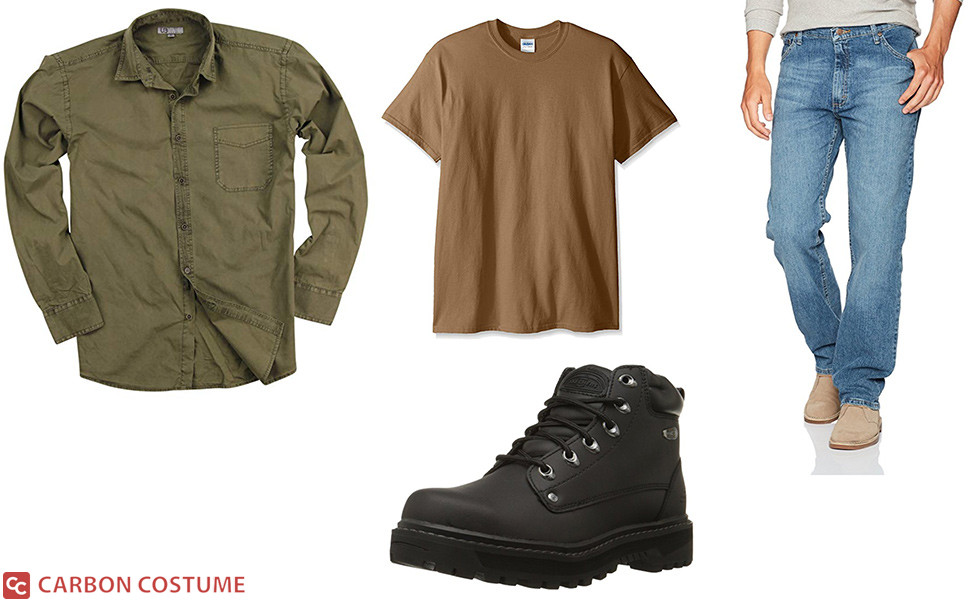 There are no comments yet, add one below.