Mori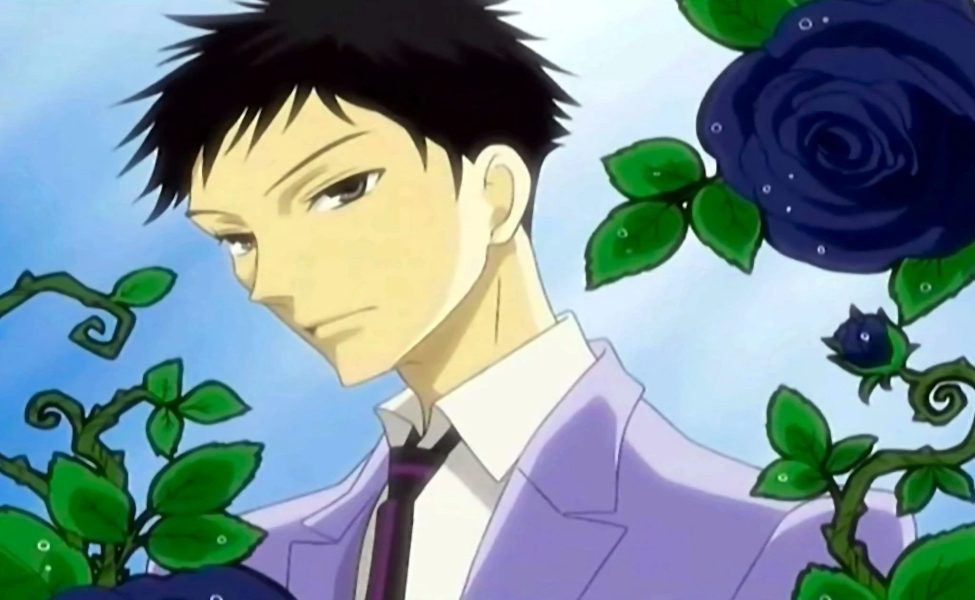 Mori (voiced in Japanese by Daisuke Kirii and in English by Travis Willingham) is one of the secondary main characters in the anime/manga Ouran High School Host Club.
He is the second oldest out of all the hosts in the club, after his cousin, Honey, who he is usually seen carrying around on his shoulders. He is usually very quiet, and doesn't prefer to talk to people much, but is very protective of his friends.
Mori has short, spiky black hair, and light grey eyes. Like the others, he wears a white button up shirt, the thin black tie with purple line accents, Ouran's periwinkle school jacket, black slacks, and black formal shoes.