Peter Oldring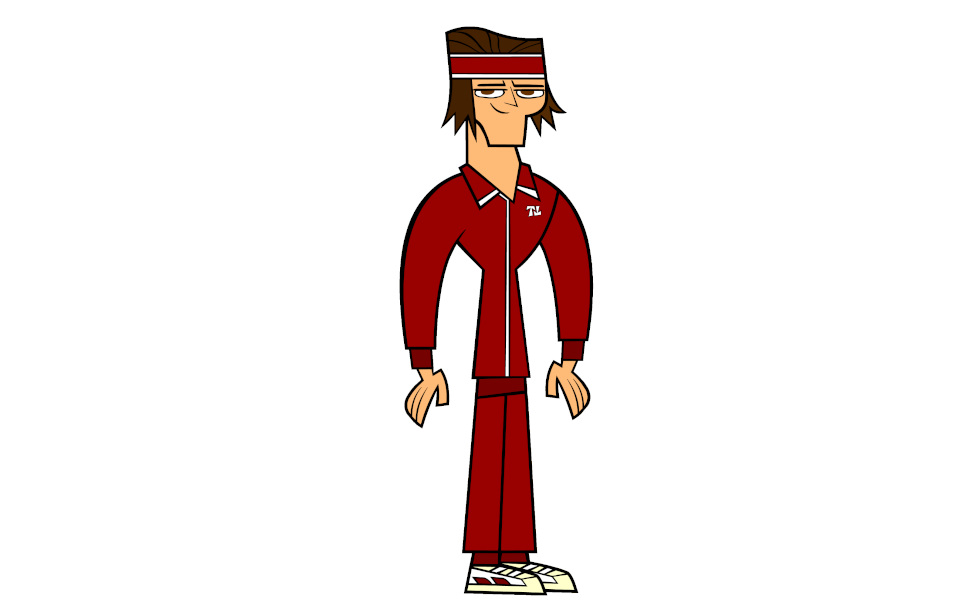 Tyler (voiced by Peter Oldring) started out a member of the killer bass. Somehow both sporty and accident-prone, he's quick to take on the physical challenges but isn't quite up to the games Heather has running in the background of the competition.
Cosplaying as Tyler is both easy and comfortable. You can either use your own hair or grab a brown wig to copy his look before adding a red and white sweatband over whatever you choose. After that all you need is a red tracksuit and a pair of white sneakers and you're all set!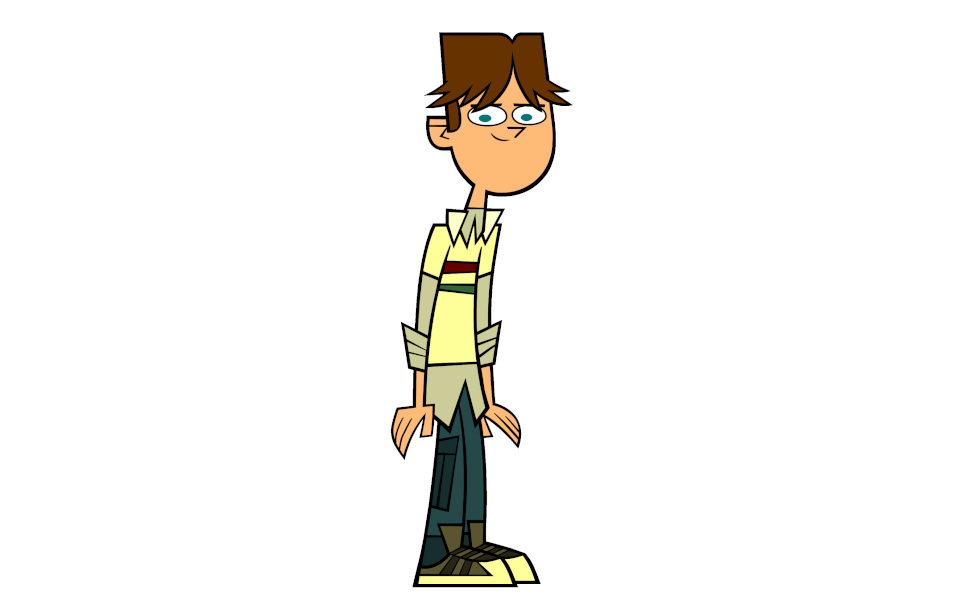 Cody (voiced by Peter Oldring) likes to think of himself as a ladies man. The ladies on the island, however, beg to differ. Still Cody has his own kind of charm. Tech-savvy and eager to help his teammates, he is a great asset to the Screaming Gophers until he has to leave the island, not to return to the competition until Total Drama World Tour.
Cosplaying as Cody is a great opportunity to use stuff you might already have in your closet. And if you don't have the items, you can easily transition your new purchases into other cosplays or your daily wardrobe. A short sleeve yellow polo, grey long sleeve shirt, cargo jeans, and a pair of brown sneakers make up Cody's outfit. You can add the stripes on his shirt with fabric paint. And if you want to get his messy hairstyle, you can either opt for a wig or style your own in a similar fashion.