samara weaving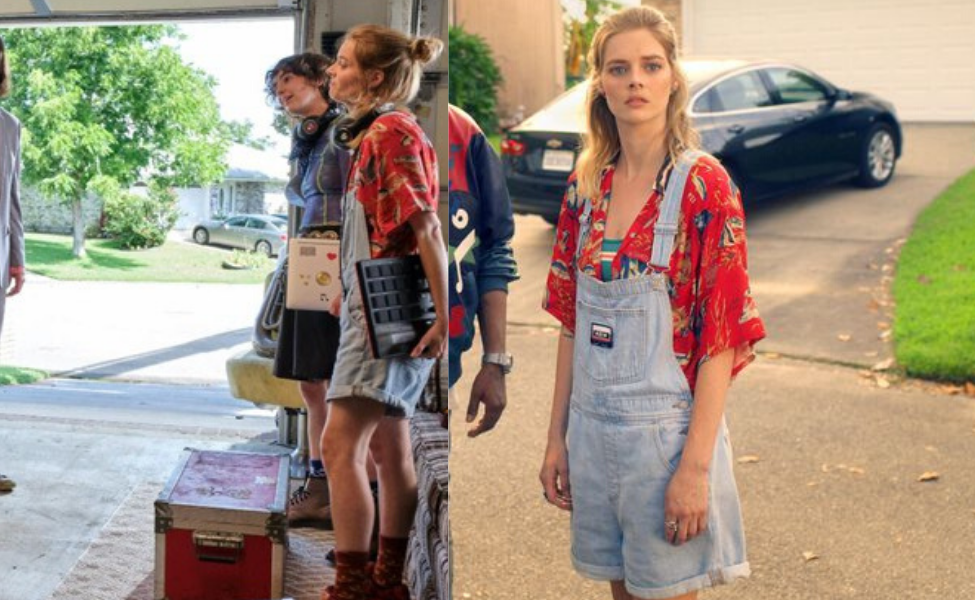 Thea Preston (Samara Weaving) is the daughter of Wyld Stallyns rocker Bill S. Preston, cowriter-to-be of the greatest song of all time. Although her father and his best friend Ted Logan have yet to actually accomplish this feat, this hasn't stopped Thea from inheriting her father's musical talent (and then some, probably from her mother's side) and penchant for unusual fashion.
With a friend, you can pair this costume with our Billie Logan costume!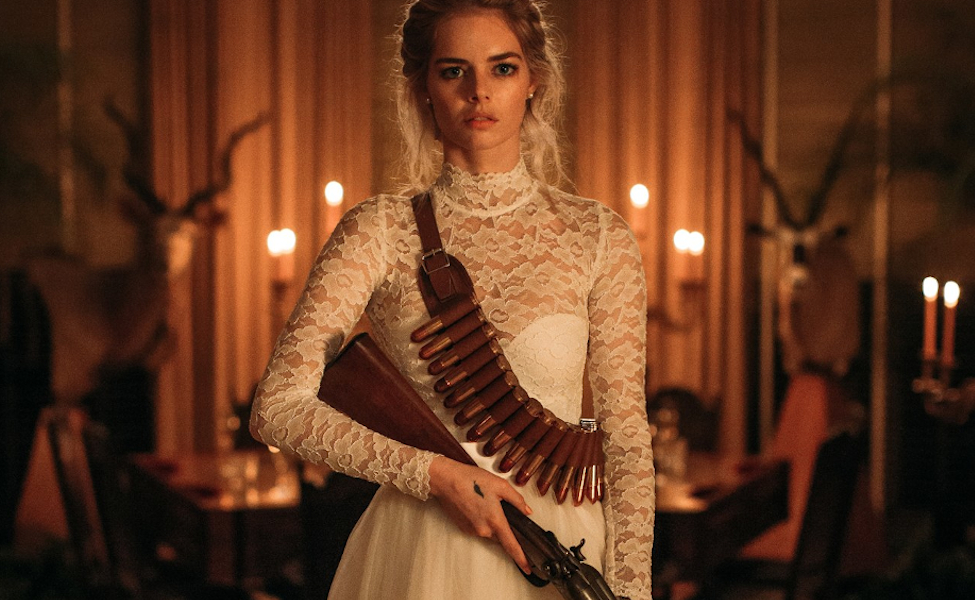 In Ready or Not, Grace (Samara Weaving) must survive a deadly game of hide and seek with her affluent in-laws on her wedding night. While her husband's family may think her easy prey, Grace must summon all of her strength and courage in order to survive. Grace's delicate bridal look gets a makeover with more practical shoes, a torn off hemline for easy running, and a powerful weapon to help her fight back.