sarah jessica parker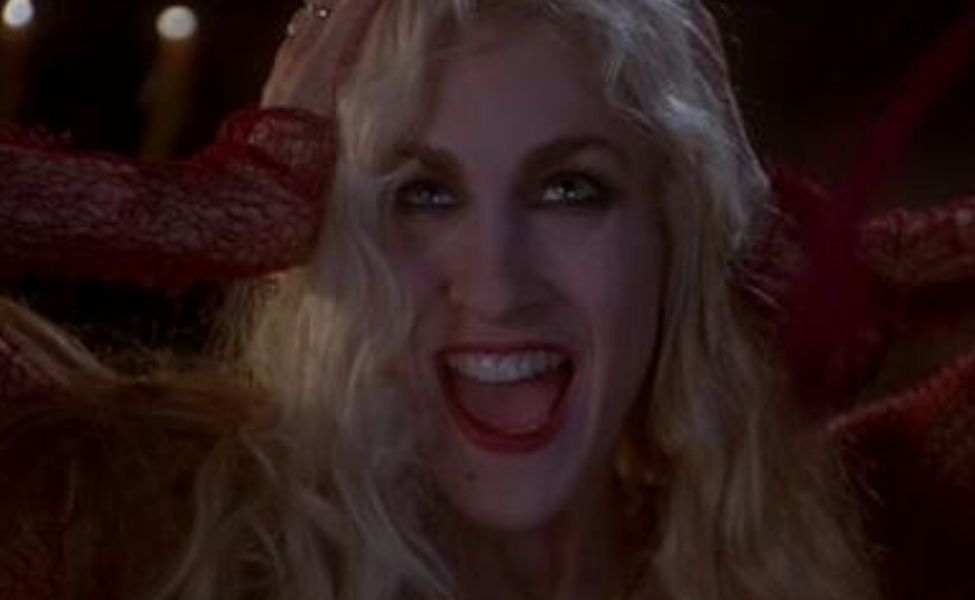 Amuck amuck amuck! Sarah Sanderson (Sarah Jessica Parker) is an antagonist in Hocus Pocus. As the youngest of the Sanderson sisters, she is ditzy yet flirtatious. Her unique power is her siren like singing voice. Some makeup tutorials use dark purple lipstick but we went with red to match her sisters. We added fake spiders, her favorite snack, as they're cheap and show commitment to the character! Just make sure to only chew, not swallow!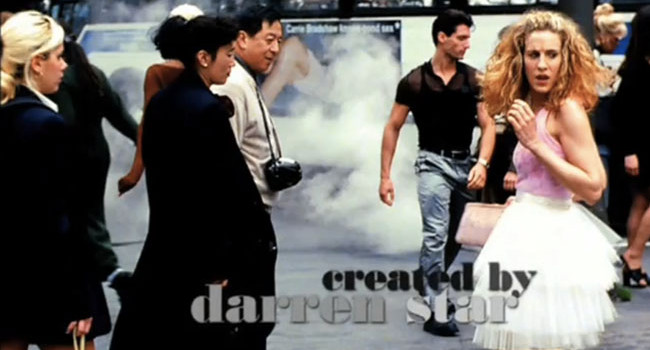 Carrie Bradshaw is many things: a writer, a lover, and a best friend. Most of all, she is a fashionista and a shopping addict. See here, her most iconic outfit worn in the opening credits of "Sex and the City". It includes a pale pink top, vintage tutu, and a wild mane.