seagull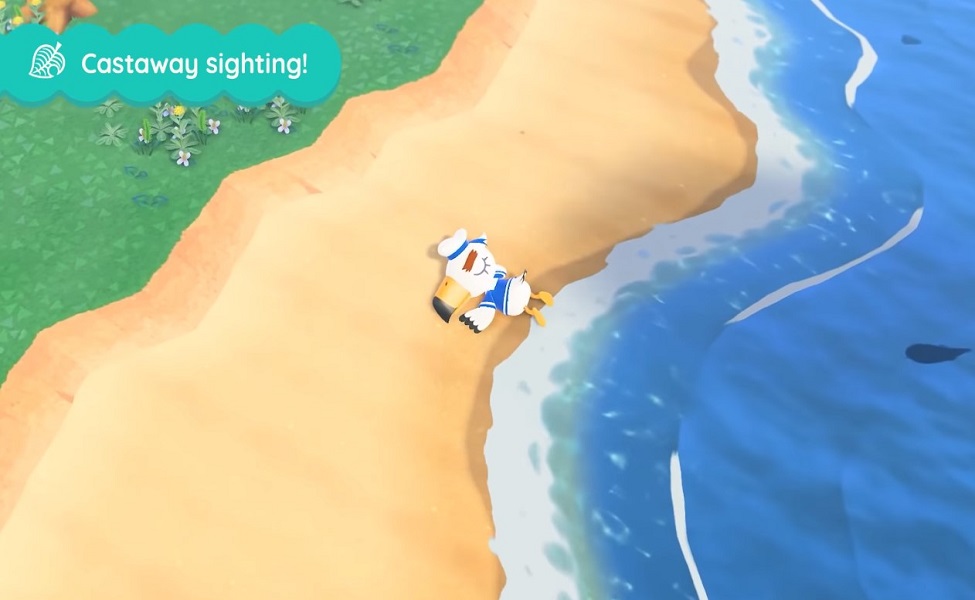 Gulliver is the hapless castaway that sometimes appears on the shores of your island in Animal Crossing: New Horizons. He has a tendency to fall asleep on the deck of his ship and roll overboard. When you fin him you have to help collect the pieces of his communicator so he can call his crew for a pick-up.
Dressing as Gulliver is a little tricky given that he's a bird. White pants and white gloves help give you the appearance of all-over white feathers. You can add white wings or use a white shawl to mimic Gulliver's wings depending on your preference. Yellow duck feet give you the webbed look of Gulliver but you can also use yellow rain boots for a more human look. Similarly, you can use a false bill or leave it off.
To really capture Gulliver's look though you need a sailor's cap and shirt. A few pieces of circuitry make for a great accessory to finish off the costume.