silver linings playbook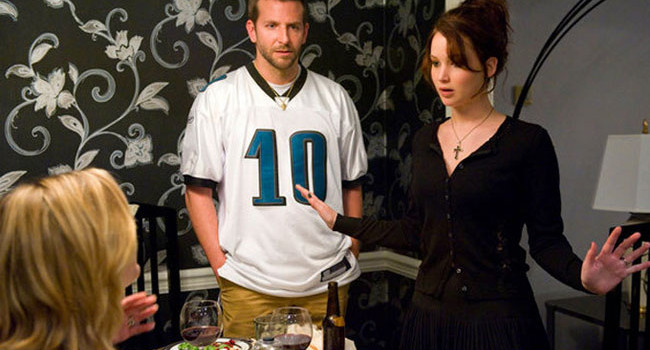 In Silver Linings Playbook, Tiffany Maxwell (Jennifer Lawrence) is a recent widow going through a meltdown when she meets Pat Jr. You might say that her wardrobe is bipolar — part Hot Topic, part Foot Locker.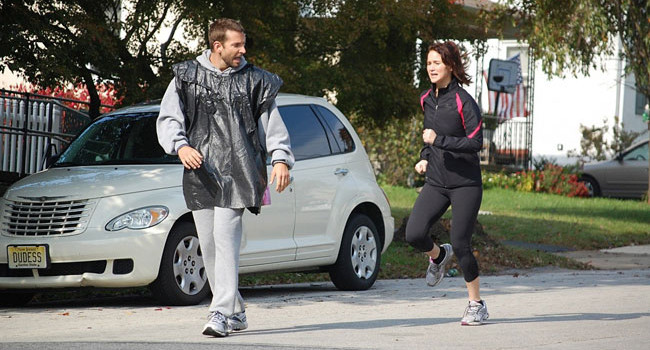 In Silver Linings Playbook, Bradley Cooper plays Patrick "Pat Jr." Solitano, a man suffering from bipolar disorder. After he's released from the mental health facility, he moves in with his parents and gets back in the groove by rooting for the Eagles, entering dance competitions, and wearing trash bags.