the boys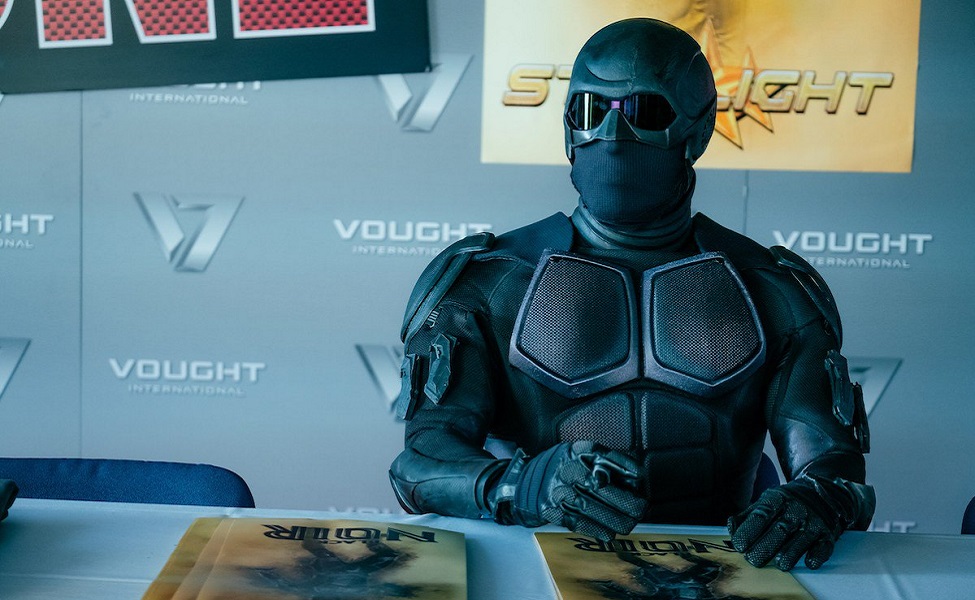 Black Noir (played by Nathan Mitchell) is the most mysterious of The Seven. He's one of the deadliest martial artists on the planet but that's almost the only thing known about him other than his enhanced strength and senses.
If you cosplay Black Noir, you have two options. The first is to get custom pieces but that can get pricey. The second is to use existing pieces that get you the same look though it won't be exact. In this case, a padded motorcycle jacket and motorcycle pants give you Black Noir's protected look. A tactical helmet and black knit balaclava will keep your face covered though you will have to work out some sort of tinting for the lenses. Finally black combat boots and tactical gloves fully conceal your identity and turn you into Black Noir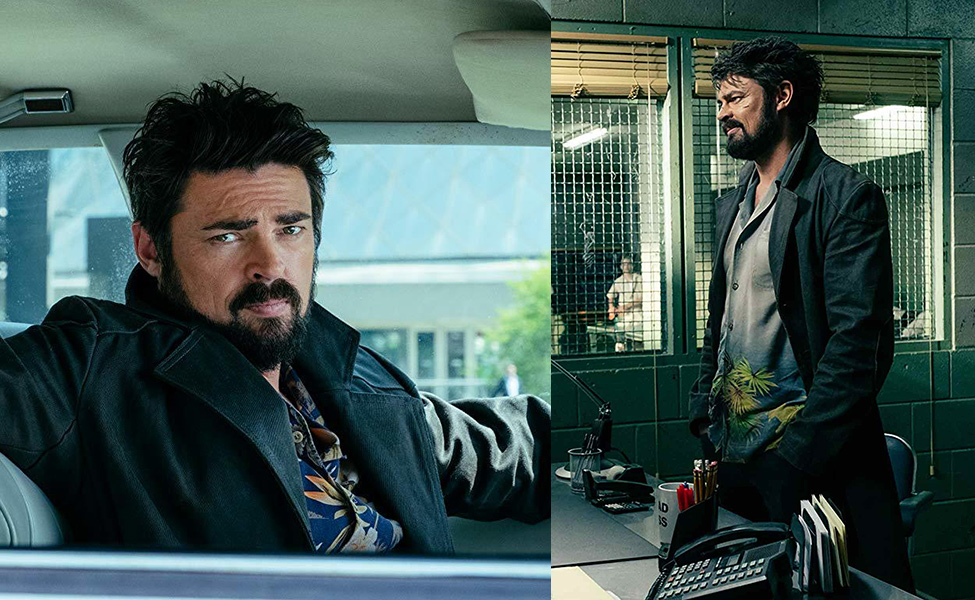 In the Amazon original series The Boys, Billy Butcher (Karl Urban) is a former CIA operative turned cunning vigilante whose mission in life is to destroy all Supes, or superheroes. This is driven by his hatred for Homelander, who he blames for the death of his wife. Billy leads The Boys, a vigilante group that includes Mother's Milk, Frenchie, and newest member Hughie Campbell. Billy's key features include his near black beard and his fondness for dark-hued tropical shirts.