the haunting of bly manor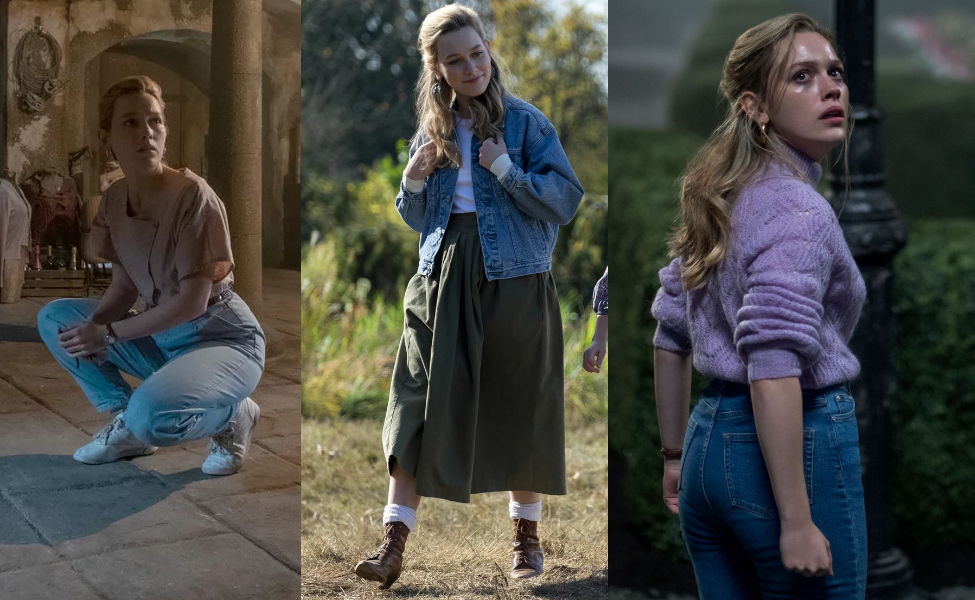 Dani Clayton (played by Victoria Pedretti) is the protagonist of Mike Flanagan's Netflix horror mini series The Haunting of Bly Manor.  Dani is a young American hired by a rich British businessman to care for his niece and nephew, Flora and Miles, at their family estate in the country.  The children have recently been orphaned and lost their last governess to suicide.  The framing of the story begins in 2007, but the events depicted in the series take place in 1987, allowing for lots of fun era-appropriate wardrobe choices in order to emulate Dani's style.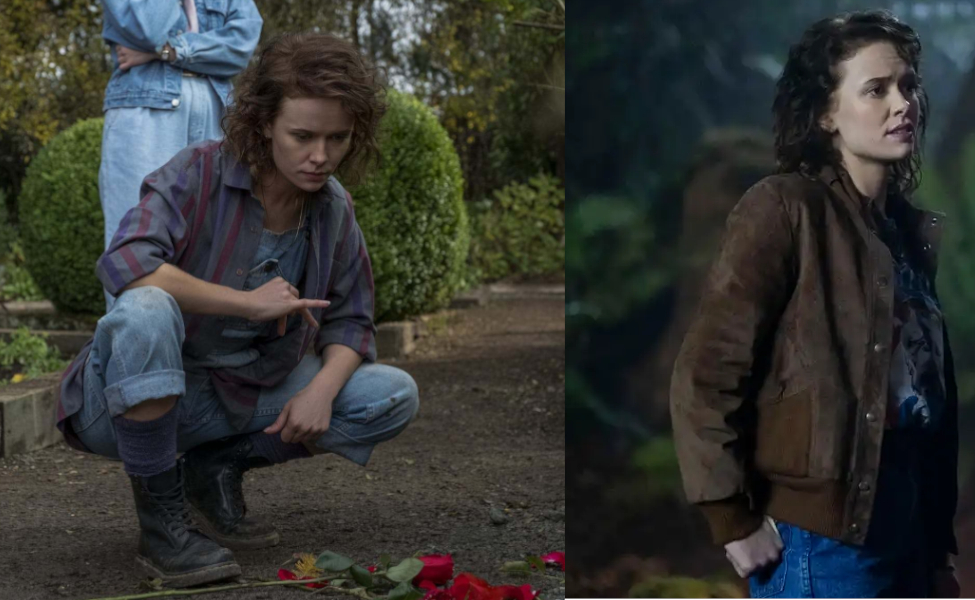 Jamie (played by Amelia Eve) is the groundskeeper of the lush country estate at the heart of Mike Flanagan's Netflix mini series The Haunting of Bly Manor. Jamie is also Dani's love interest.  Jamie's attire consists primarily of functional clothing suited to her work life; she can often be found sporting oversized coveralls and muddy boots as she completes her duties.