The Kitchen Brothers in Fargo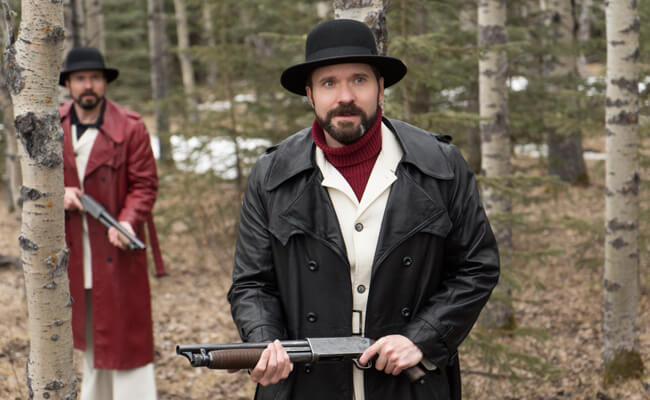 In season two of Fargo, the identical twin brothers Wayne and Gale Kitchen (Todd & Brad Mann respectively) are enforcers for the Kansas City Mafia. They work directly under Mike Milligan, always beside him for intimidation. The brothers never speak and promptly give Officer Larsson the finger when questioned.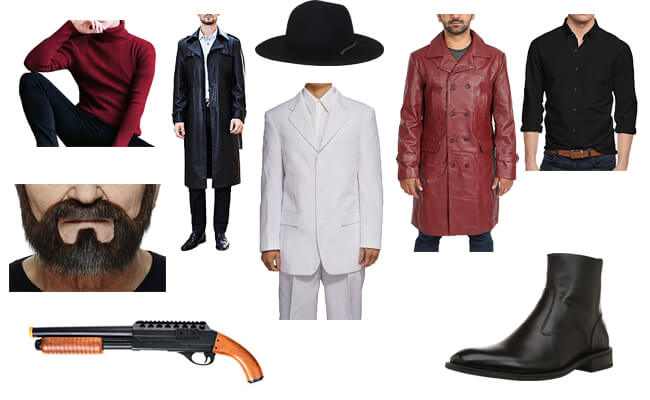 There are no comments yet, add one below.