Opal from Steven Universe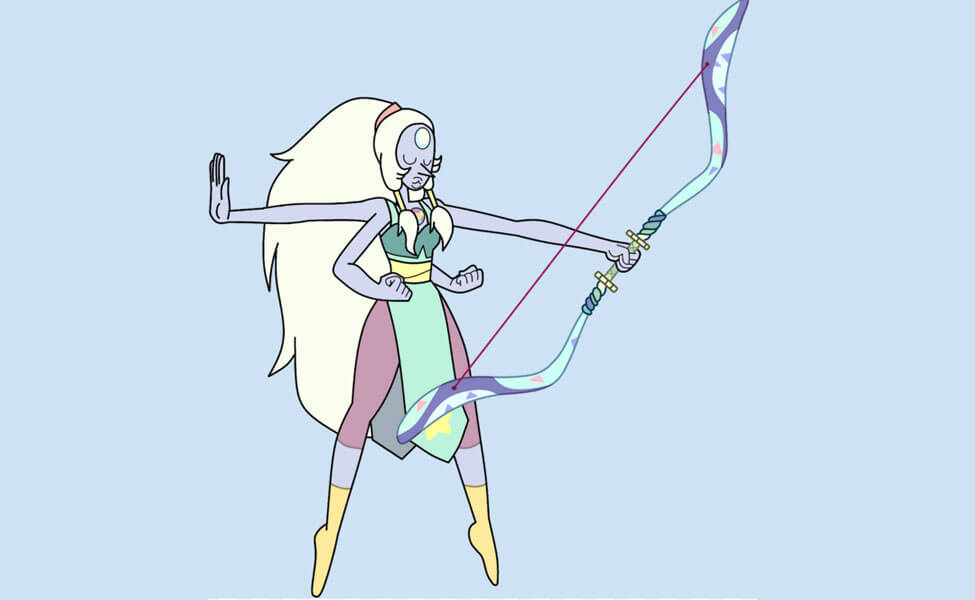 In Steven Universe, Opal has bright-periwinkle skin, and thick, wavy, off-white hair. Her hair extends slightly past her calves, tied back into a rowdy ponytail by a pale salmon band. Extending from off the sides of the ponytail are two small pigtails in the front and chin-length bangs, which resemble Pearl's. Opal has a lean, toned body with two pairs of slender arms. Her face is thin and rounded, inheriting Pearl's pointed nose and Amethyst's plump lips. She has two gems in the same places where Amethyst and Pearl's gems are.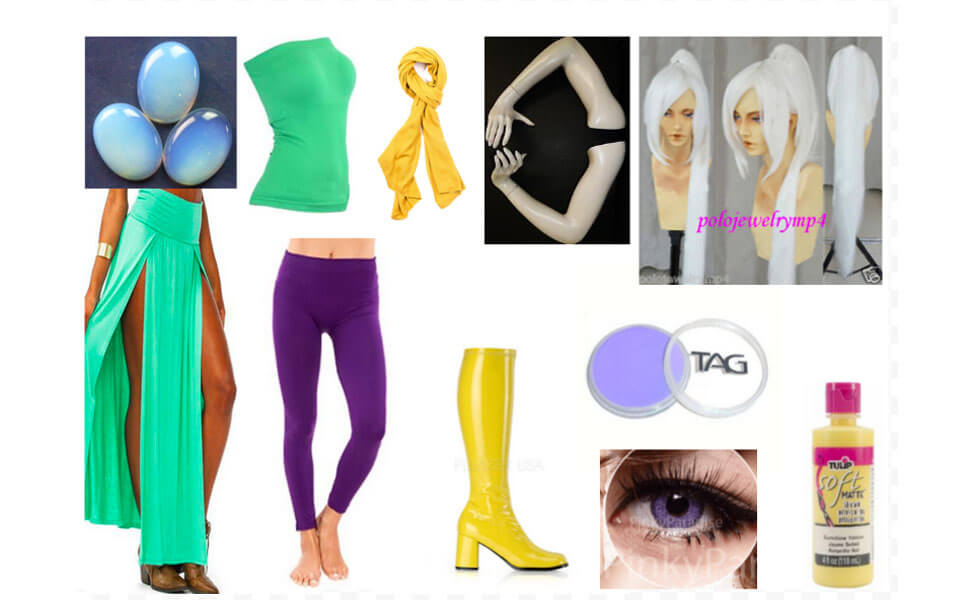 There are no comments yet, add one below.