Aziraphale from Good Omens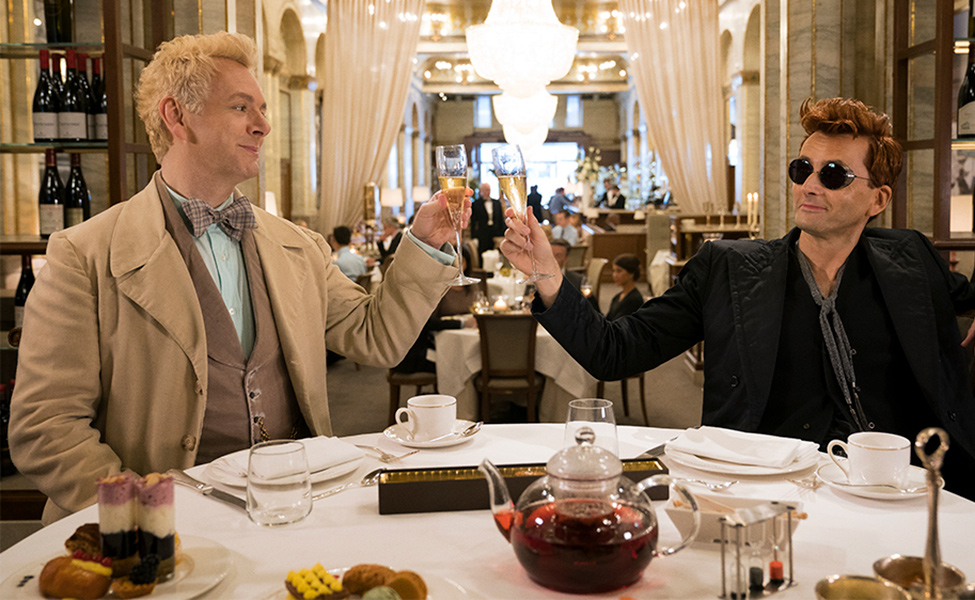 In Good Omens, Aziraphale (Michael Sheen) is an angel who's lived on Earth since the beginning of creation. He now owns a used bookshop in England. He teams up with demon Crowley to stop the apocalypse, having grown comfortable with a simple life on Earth.
There are no comments yet, add one below.