Freddie Mercury from Live Aid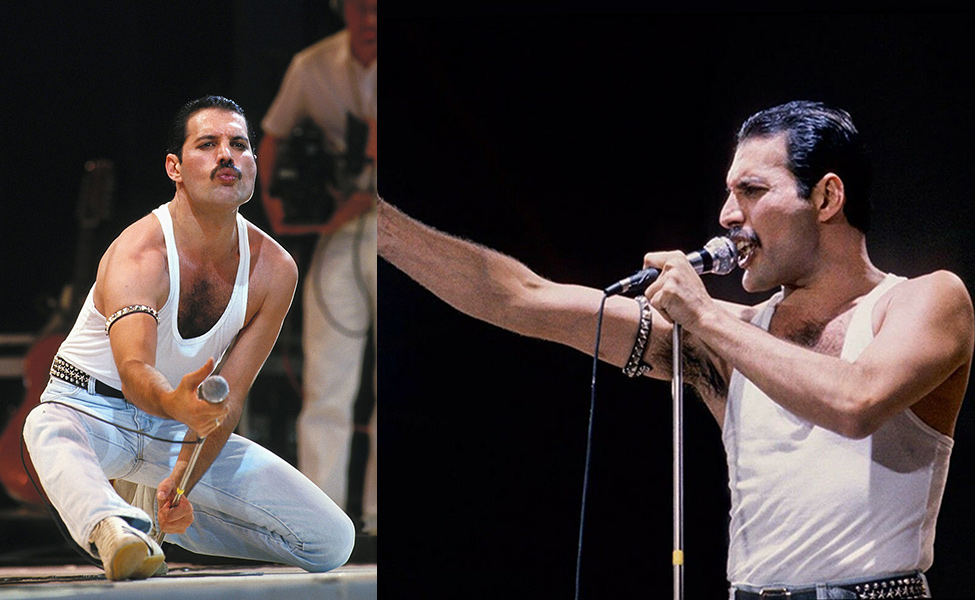 In 1985, Queen performed at Live Aid, an event organised by Sir Bob Geldof to raise funds for the Ethiopian famine disaster. In front of 72,000 people in Wembley Stadium, London, frontman Freddie Mercury put on a legendary performance for all time.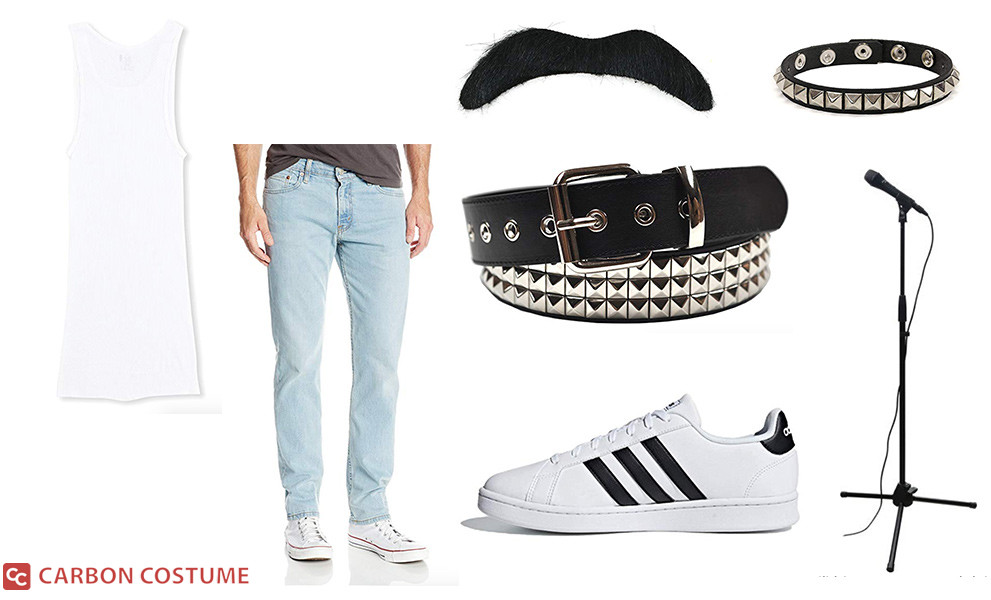 There are no comments yet, add one below.