Search Results for Breaking News cleantalkorg2.ru US News news usa CNN International Finance Breaking News Video

…In The Last of Us, 12-year-old Sarah wakes up in the middle of the night just in time to see her dad Joel shoot a neighbor that breaks through their door. He tells her that they have to leave the house right away. He doesn't even give Sarah enough time to put on her shoes….

…e Fireflies are a paramilitary group of antagonistic rebels in The Last of Us and its sequel. They fought against military control in quarantine zones and sought a cure to CBI on their own. Though they are more organized than other rebel groups, their uniforms do vary from person to person based on what they can get their hands on. Every member, however, has the Firefly symbol somewhere on their gear. There are two sets of paramilitary clothes pic…

…In The Last of Us, Riley Abel is a 15-year-old survivor and best friends with Ellie. She dislikes the military and sides with the radical Fireflies, but that won't come between her and Ellie….

…In The Last of Us, Joel is a violent and ruthless smuggler hired to escort 14-year-old Ellie out of the safe quarantine zone and across the danger-filled country. The things we do for a paycheck, eh?…

…In The Last of Us, Tess works with Joel to make a living as smugglers. They're partners, and maybe a bit more. For this costume, you'll have to cut the sleeves and distress the jeans yourself — but hopefully not by running from zombies….

…In the Playstation 3 game The Last of Us, a 20-year pandemic has decimated civilization, leaving infected humans and survivors to kill each other for food and weapons. 14-year-old Ellie is prepared to escape the quarantine zone and cross the post-apocalyptic landscape – after all, she's brought an empty backpack!…

…In Us, Pluto is the tethered character for Jason Wilson (Evan Alex). He is Jason's doppelganger who, along with a red jumpsuit, wears a white mask to hide the extensive burn scars on his face. Jason realizes that Pluto mirrors his movements, and figures out a way to use that to his advantage when Pluto and the rest of his group intrude the Wilson's home and hold them captive….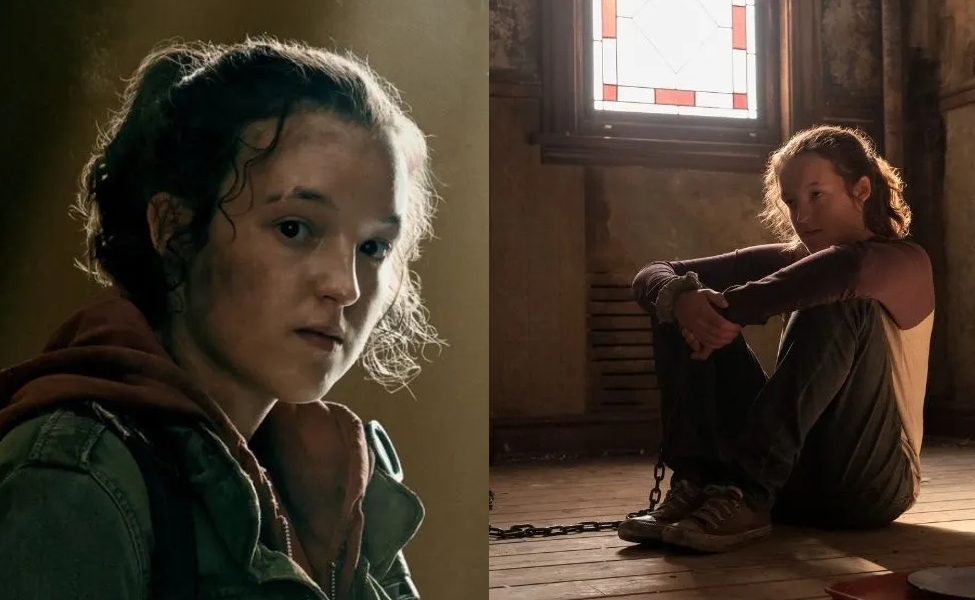 …ed by Bella Ramsey) is a main character of HBO's horror series The Last of Us. Ellie is a young teenage girl who appears to be immune to the devastating fungal infection that has turned much of humanity into zombie-like creatures. Ellie ends up leaving the Boston Quarantine Zone with Joel and Theresa after Marlene is injured. Ellie's costume is relatively simple, with lots of practical layers including jeans, a baseball tee, a hoodie, and a study…

Hm, red is looking kind of sus. Among Us is a multiplayer game about teamwork and betrayal. Similar to "Mafia" or "Push the Button," one of your fellow astronauts is an impostor. As crewmate, your is to complete all your tasks, but as the impostor, your goal is to sabotage and kill everyone. Made for both mobile and desktop, the game has amassed a huge following this year, with 300,000 players per day and #1 in Simulation on the App Store. This c…