Percy from Smallfoot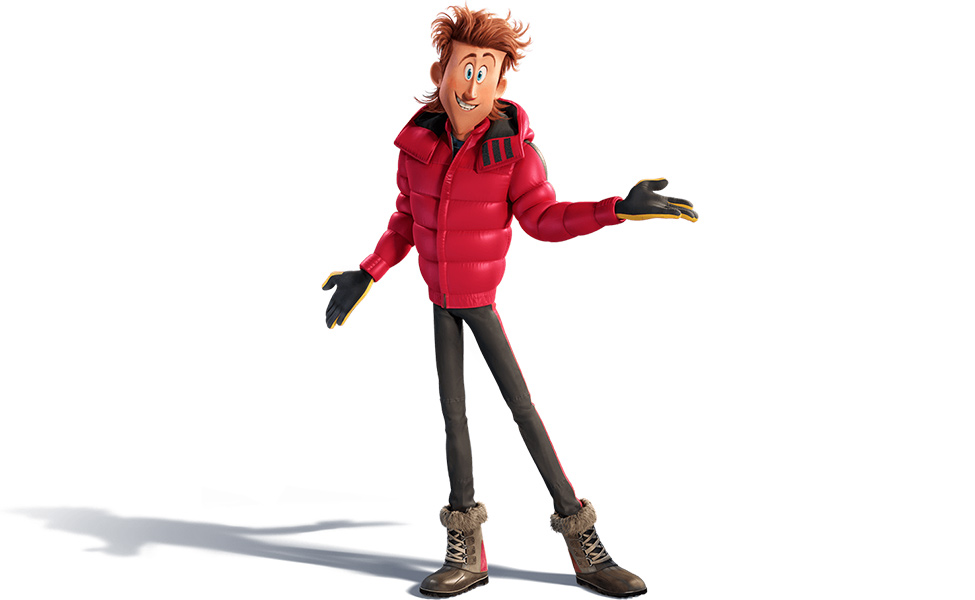 In Smallfoot, a group of yeti led by scientist Migo are convinced that the mythical creatures known as Smallfeet actually exist. But they don't have any evidence until they stumble upon Percy (James Corden), a mountaineering human who they cross paths with.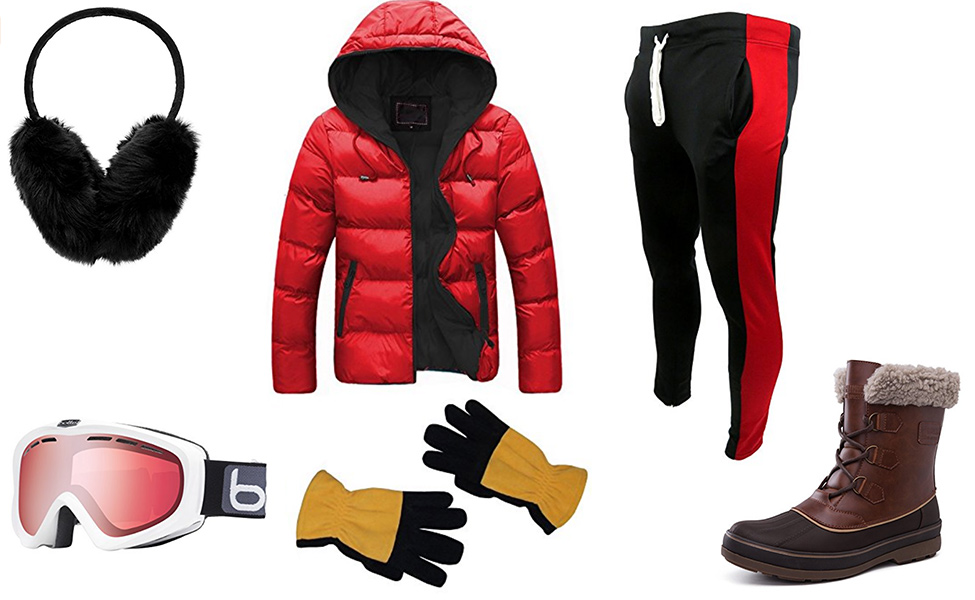 There are no comments yet, add one below.