Persona 3 Protagonist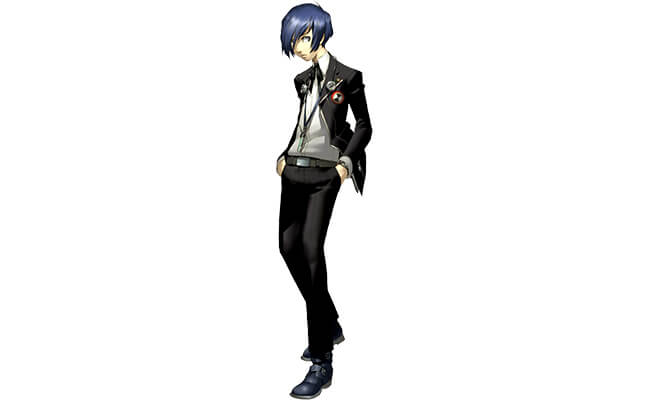 The Persona 3 Protagonist goes by many names such as Minato Arisato and Makoto Yuki. He is the player character from the Atlus JRPG Shin Megami Tensei: Persona 3. The MP3 player model he wears, a Sony NW-S20xf, is long discontinued and difficult to find. S.E.E.S. Evoker optional.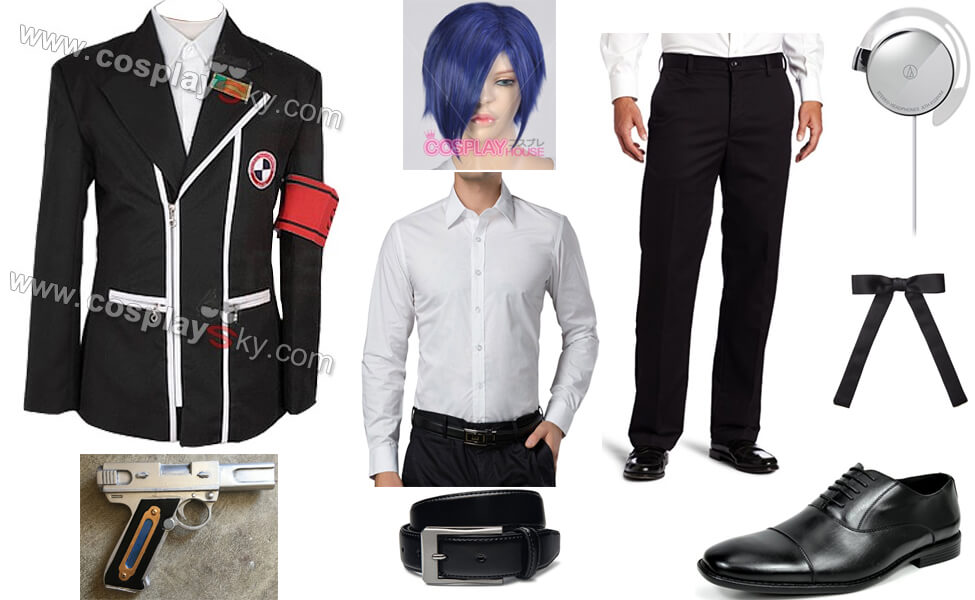 There are no comments yet, add one below.