Reverse Flash/Professor Zoom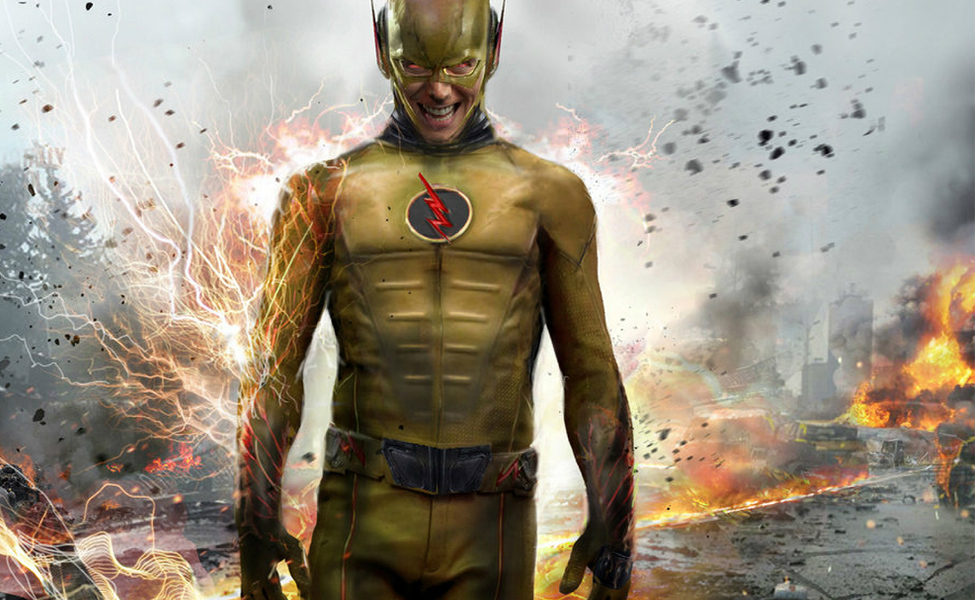 Professor Zoom AKA Reverse-Flash is the archenemy of The Flash and DC's Legends of Tomorrow. The Reverse-Flash was obsessed with The Flash from the 21st-century so, he recreated Barry Allen's accident to get his same powers. He can travel through time, causing calamity and long-term trauma for Barry Allen.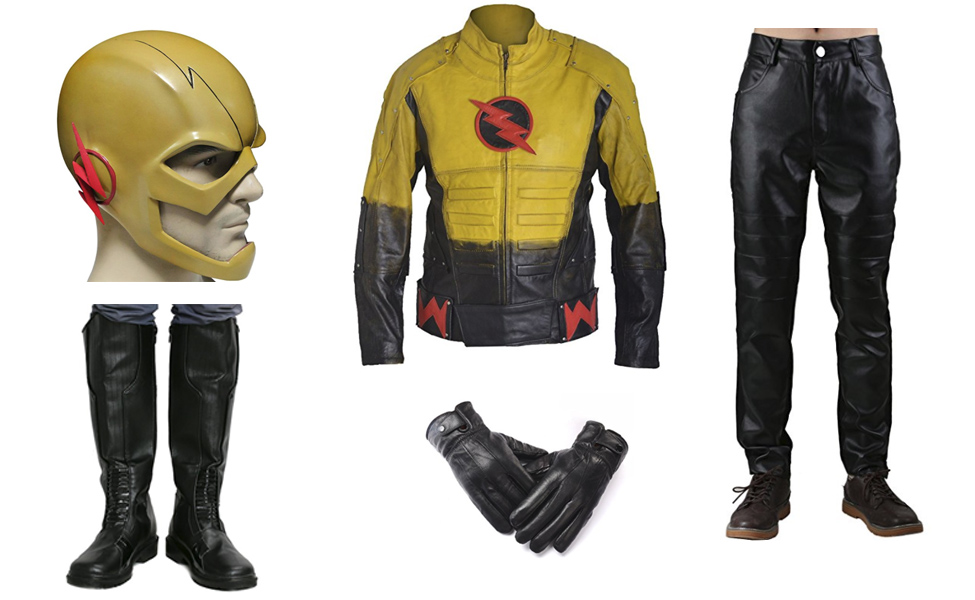 There are no comments yet, add one below.