Samara Morgan from The Ring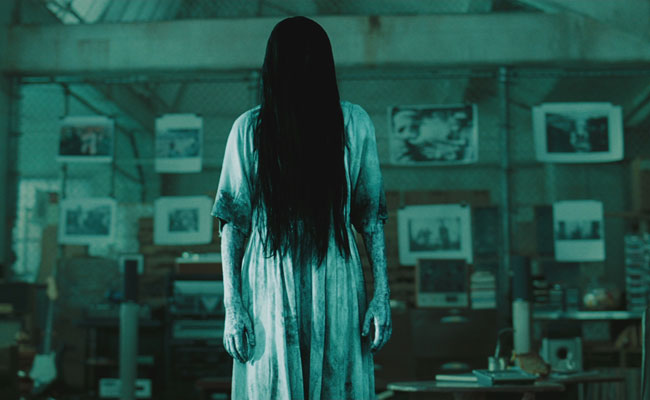 In The Ring, Samara Morgan (Daveigh Chase) is pushed down a well by her adoptive mother to slowly die over 7 days. She returns as an evil spirit that climbs through TVs to kill others. For maximum effect, remember to wear you wig backwards.
There are no comments yet, add one below.