Steve Smith from American Dad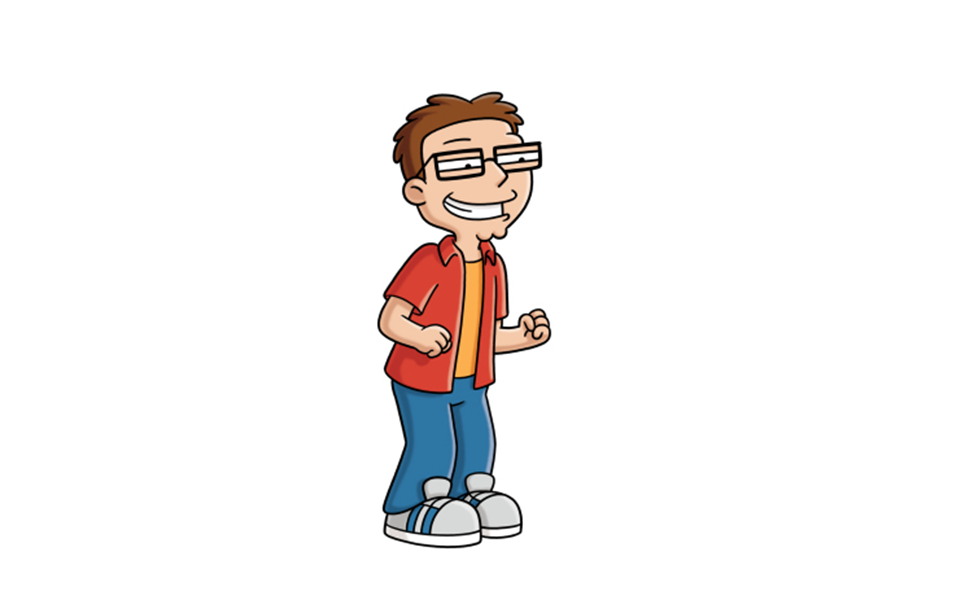 In American Dad, Steven Anita Smith (voiced by Scott Grimes) is the son of Francine and Stan Smith. Steve has an older sister Hayley. They reside at Langley Falls, Virginia. The family also includes a fish named Klaus and an alien named Roger.
There are no comments yet, add one below.