1920s gangster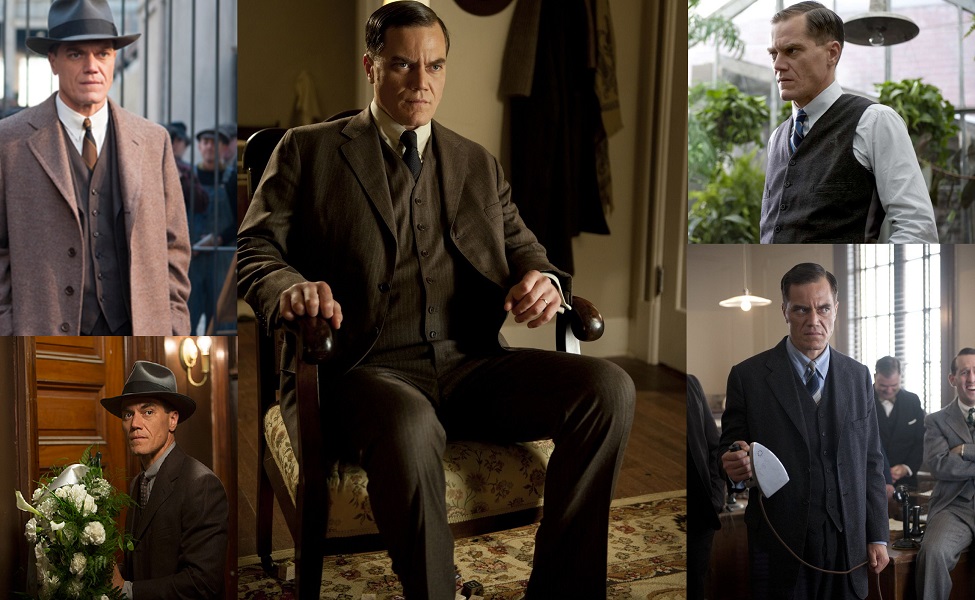 In Boardwalk Empire, Nelson Van Alden (played by Michael Shannon) is one of those men who lived long enough to see themselves become the villain in their own story. Although he started as a good man, he ultimately allowed corruption to take hold.
It's hard to see that from the outside though. Throughout the series Van Alden stuck to the same sort of clothing even as his priorities and principles changed. Like many men at that time he wears a coordinated three-piece suit with a white undershirt and an understated tie. Van Alden prefers browns over blacks and greys and his ties are usually striped. His shoes match the tone of his suit and he wears a camel wool overcoat when the weather calls for it. He also has a wide-brimmed fedora to keep his head covered as was proper at the time. And of course you can't forget the pomade for the distinct slicked hair of the period.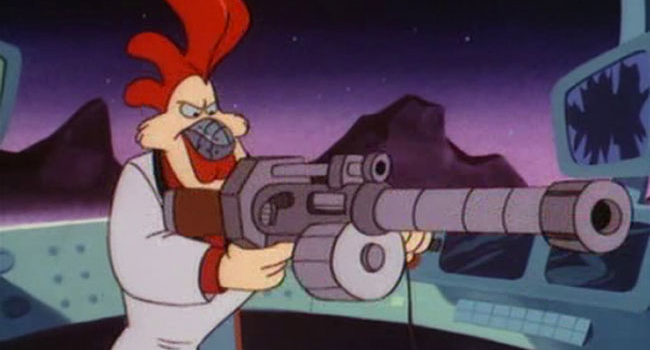 Steelbeak is the chief agent of F.O.W.L. (Fiendish Organization for World Larceny). He is second-in-command and team leader of F.O.W.L. He is one of Darkwing Duck's nemesis. He is a suave and urbane rooster who acts like a 1920s gangster.