america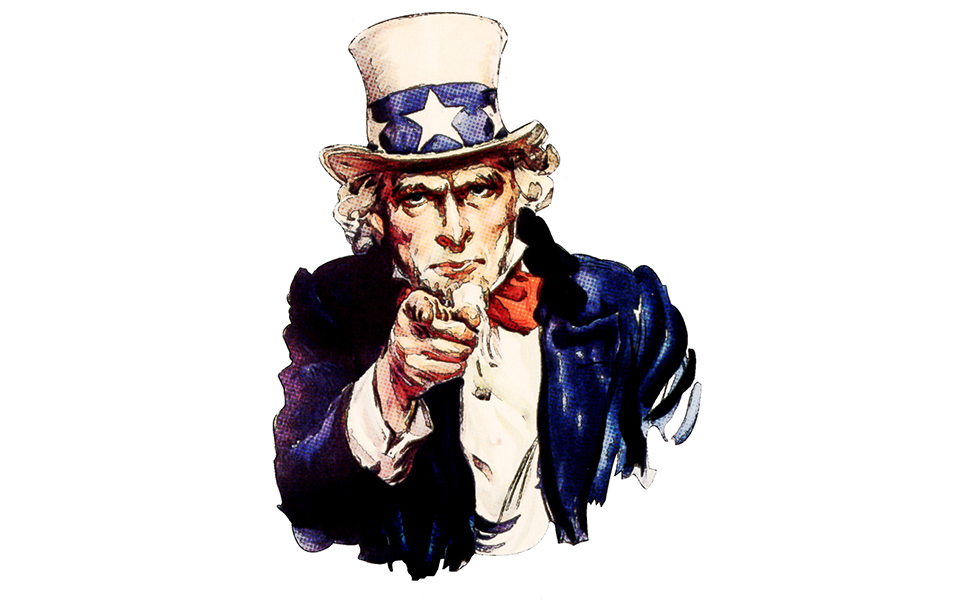 Uncle Sam first came into use an a recruitment tool in the early 1900s and has been around ever since. His most well-known image circulated during World War II when could be found staring steely-eyed from recruitment posters all over the country. He's now a staple of Halloween parties and even makes for a great Fourth of July costume if you're looking to add a new tradition to the holiday!
There have been a few versions of Uncle Sam over the years. A pre-made costume set is the easiest way to get the most well-known version of him but you can trade out a few pieces for a more traditional look. The top hat is the easiest since a white top hat, blue fabric, and white applique stars can recreate the look from the WWII posters.
Finish off the look with a white wig and decorate buckle bands over your favorite pair of black dress shoes!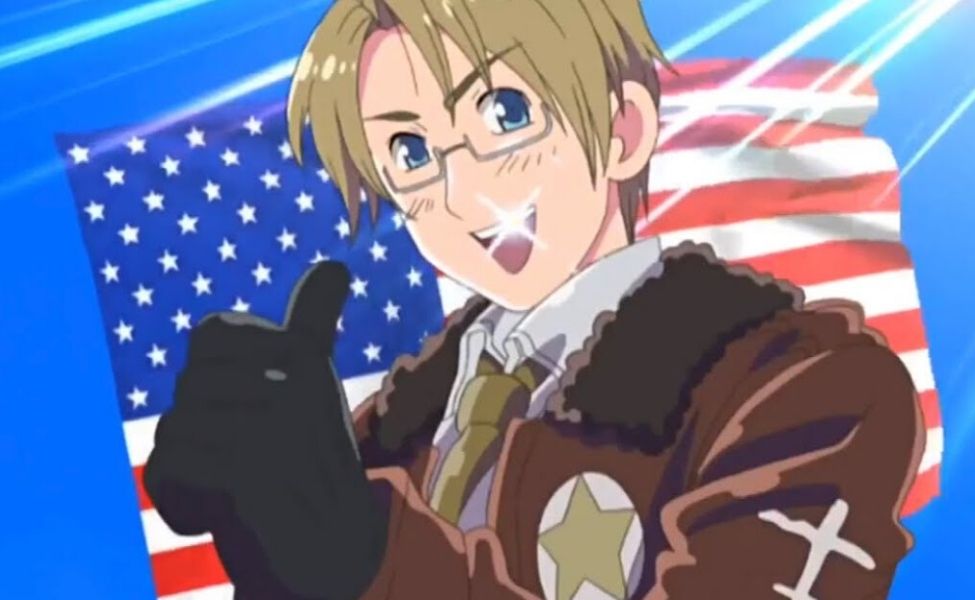 "I'm the hero!" Alfred F. Jones, also known as America or U.S, is a main character in Hetalia: Axis Powers. He is the personification of America: patriotic, heroic, and a natural born leader. Yet his confidence can come off as cockiness, and seems to poke his nose into everyone's business. England had once seen him like a younger brother, but their separation has caused a rift in their relationship. America is often seen with a hamburger and soda pop, flashing a thumbs up. The "50" on the back of his bomber jacket represents the 50 states.