banshee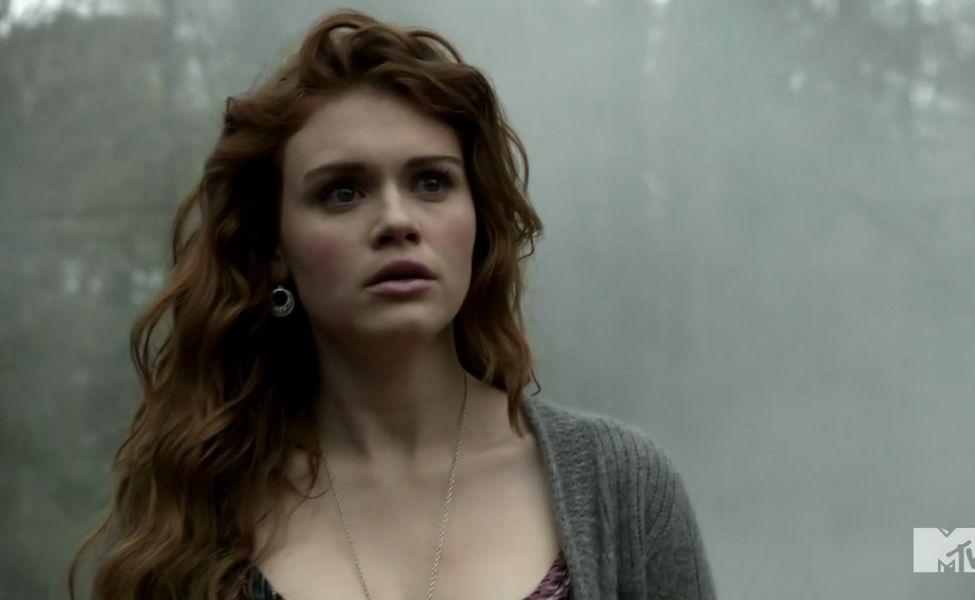 Lydia Martin (Holland Roden) is a main character in MTV's Teen Wolf. She starts out as a preppy popular girl, who quickly recruits Allison Argent as her new best friend. Later on, she plays a crucial role to resurrecting Derek Hale's uncle, Peter. This all gets explained in the third season, as Lydia is revealed to be a banshee. It is also revealed that she is much smarter than she lets on. For instance, she nonchalantly mentions her knowledge of archaic Latin. The rest of the show follows her adjustment to her supernatural powers as well as her romantic relationship with Stiles Stilinski.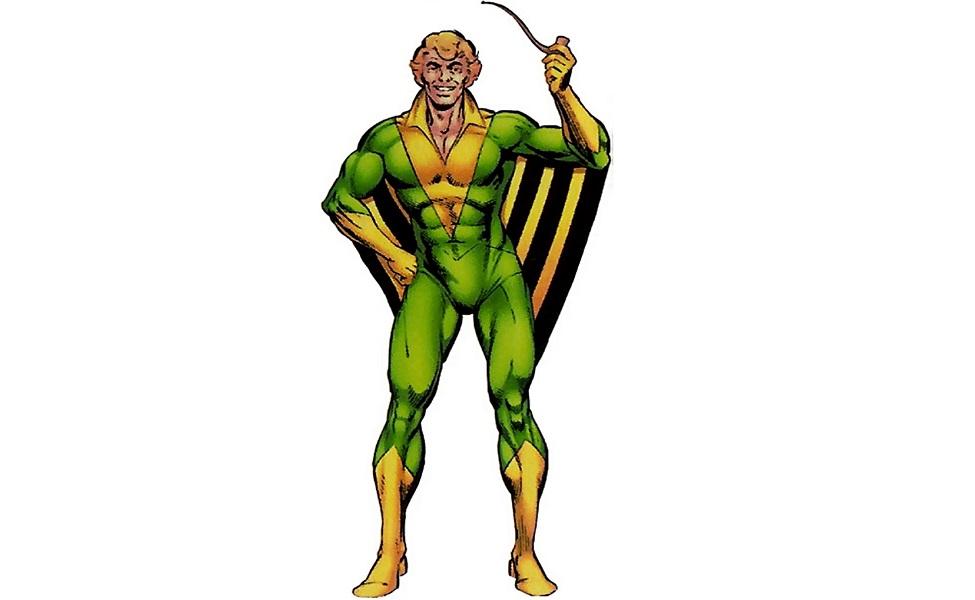 Banshee – also known as Sean Cassidy – is an Irish mutant with the power of "Sonic Scream". He first appeared in X-Men #28 (1967) and has made a few appearanes throughout various runs since then. Cassidy is both a former NYPD officer as well as an Interpol agent. When Banshee works with the X-Men he is usually a full decade or more older than the other members of his team and is usually places in a mentor role.
Although the character appears in X-Men: First Class he is best known from his portrayal in the comics. And though the specifics of his costume have changed there are a few things that stay constant. His suit is always green with yellow markings on the chest. You can use fabric paint to get the exact markings you want so that you can choose which costume variation to go with.
His costumes also have yellow boots and yellow gloves as well as wings of some kind that attach under the arms, along the sides, and down the legs. These can be replicated using a large shawl such as the one pictured above. Older variations of Banshee also have him smoking a long-stemmed pipe, though this accessory fell out of use in the '90s.