brandon johnson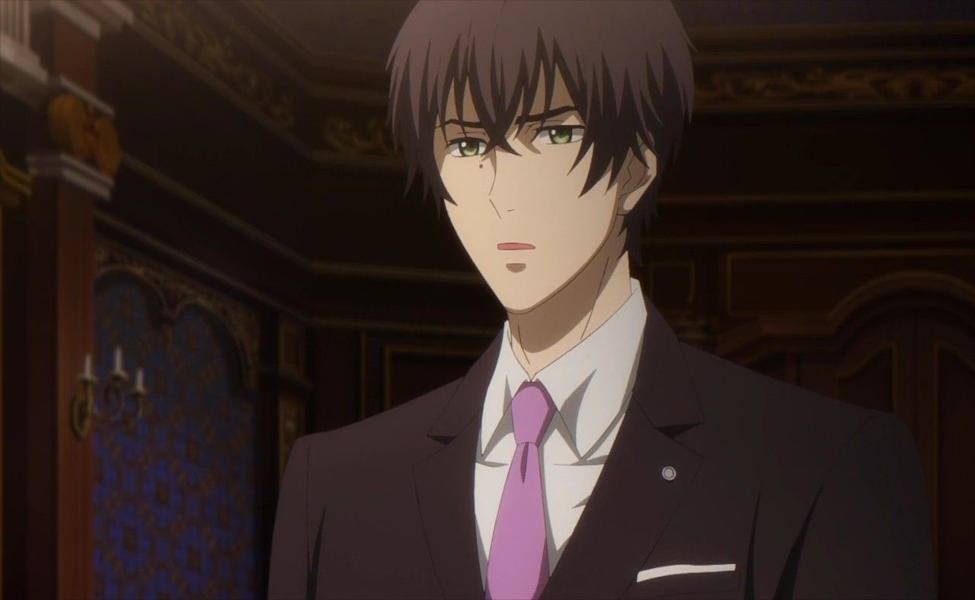 Tadashi (voiced in Japanese by Kensho Ono and in English by Brandon Johnson) is one of the semi-main characters in the Sk8 the Infinity anime.
He is the one that taught Ainosuke how to skate, and is the one that (by proxy) is in charge of all the background monitoring and coordination of the crew for the "S" meets. Despite being reprimanded and eventually prohibited from outright seeing him because of their mismatch in social stature, Tadashi remained a constant support pillar in his life, even to the point of becoming his secretary and most loyal companion.
Tadashi has professional looking semi-fluffy black-blue hair and green eyes. For the most part when we see him, he has a white button up, a lavender tie, a fitted black suit and slacks, and brown loafers. He has another look for when he's at the "S" meets, which will be covered at a later date.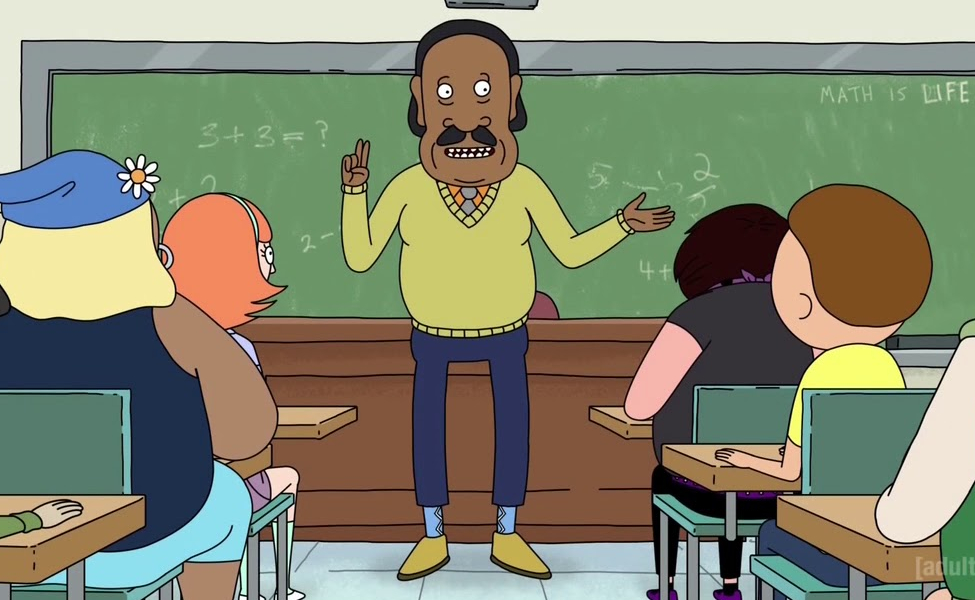 Mr. Goldenfold (voiced by Brandon Johnson) is Morty Smith's math teacher on the Adult Swim show Rick and Morty.  Mr. Goldenfold teaches at Harry Herpson High School, and his outfit consists of a yellow sweater, matching shoes, with bright orange shirt and purple tie.  Mr. Goldenfold is divorced and apparently attracted to the TV character Mrs. Pancakes from The Days and Nights of Mrs. Pancakes.