brigette lundy payne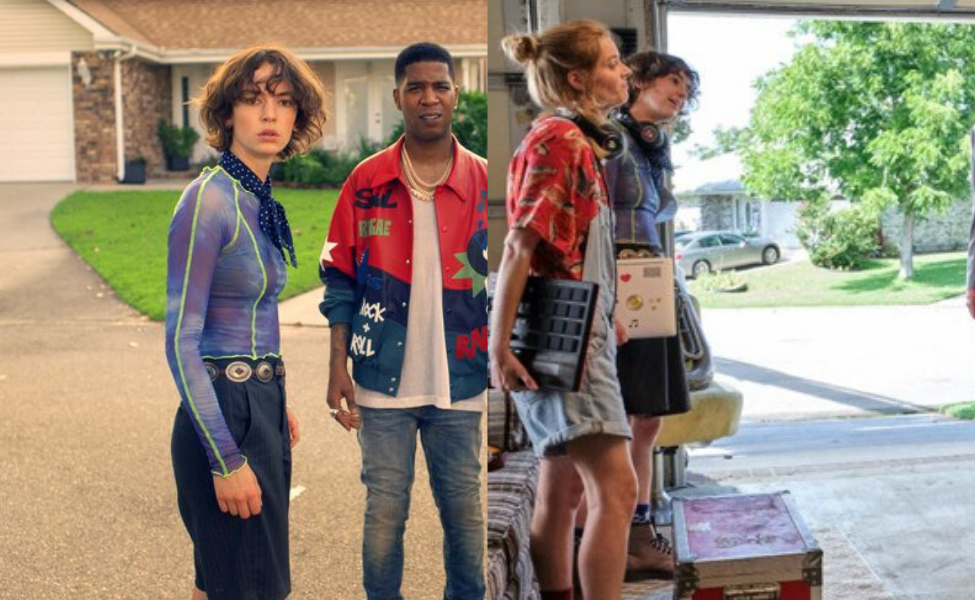 Billie Preston (Brigette Lundy Payne) is the daughter of legendary rockstar-in-the-making, Ted "Theodore" Logan, one of the two Great Ones regarded by future music listeners as the creators of the greatest song of all time. Rewind to the present: Billie's father still hasn't mastered his musical craft, but that doesn't mean he hasn't passed down some semblance of talent (combined with an eclectic fashion sense) to his daughter.
Bring a friend and pair this costume with our Thea Logan costume.