buffy the vampire slayer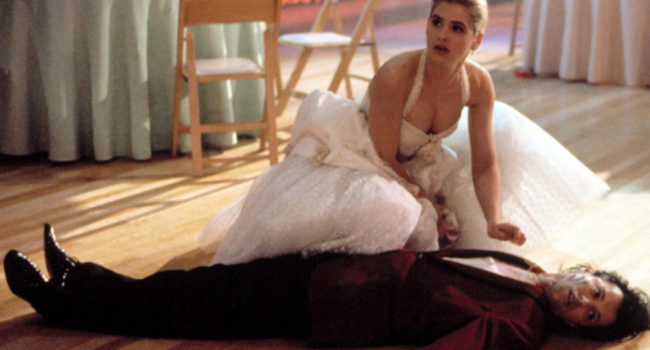 Buffy (Kristy Swanson) is a blonde valley girl who only cares about fashion, cheerleading, gymnastics, and sometimes boys. But that all changes when she discovers she's meant to be a slayer… specifically, a vampire slayer. This version of Buffy was the original creation of the character, which kicked off the TV and book series.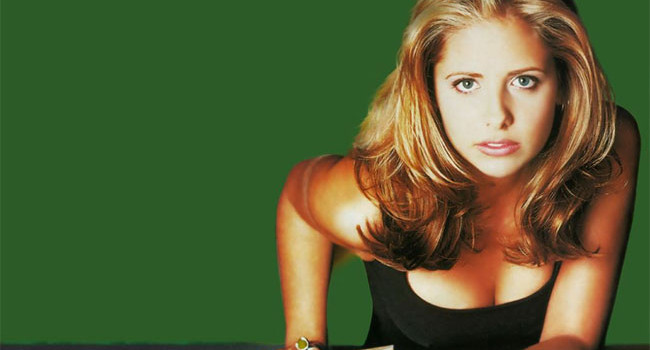 Buffy is a cheerleader turned butt-kicking slayer who found a home in Sunnydale, right on top of the Hellmouth. When she's not taking out vamps or other nasties, she loves spending time with pals Willow and Xander or training in the library with Giles. Everyone knows (even vampires), if you're smart you'll be sure to side with The Chosen One.