cbs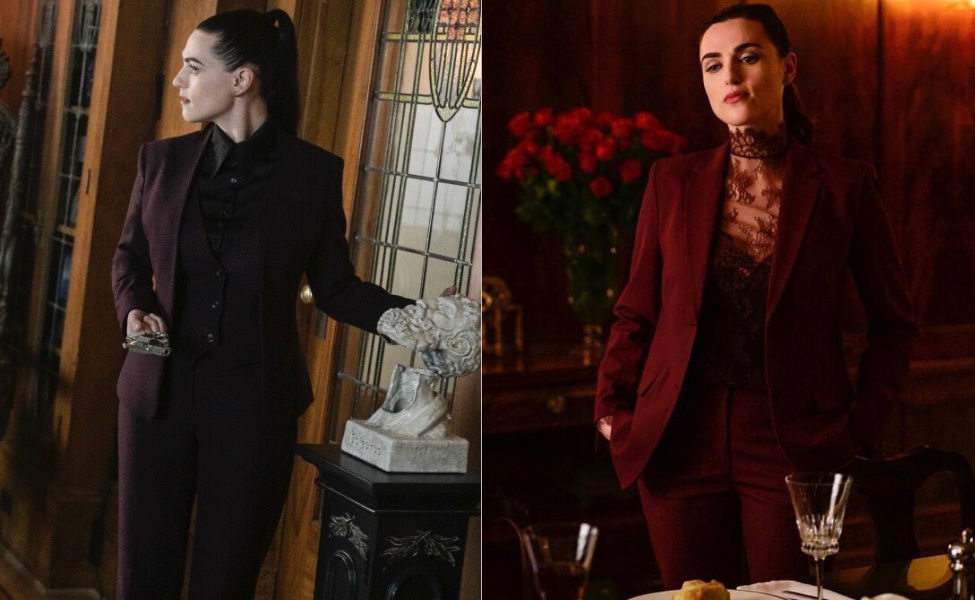 Did someone say #bosslady? Lena Luthor (Katie McGrath) is the CEO of L-Corp, a company she took over from her brother Lex, the self-proclaimed greatest criminal mind. When their agendas align, Lena is a staunch ally of Supergirl and her friends; independently, she considers Kara Danvers (Supergirl's alter ego) a dear friend.
Lena's outfits on The CW's Supergirl reflect her businesslike attitude, revolving around dressy blouses, pencil skirts, and blazers. This tutorial shows you how to recreate two of her more formal outfits: one consisting of a blazer set, buttoned-down blouse, and vest; and one that incorporates a more adventurous sheer lace top that reminds me of one of Katie McGrath's more medieval roles.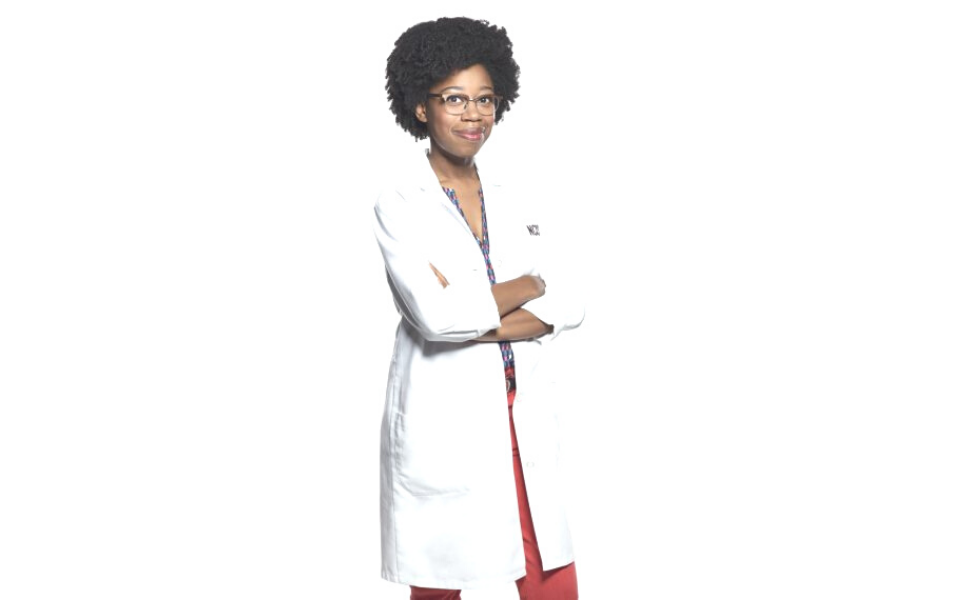 When Pauley Perrette's Abby Sciuto departed from the cast of NCIS, Kasie Hines (played by Diona Reasonover) took over as the new forensic scientist. Kasie's outfits tend to have bright, eye-catching, but coordinating colors, combining preppiness with a touch of whimsy. She may have some big boots to fill (although she seems to be going for comfy Vans sneakers, personally), but she lends her own spin on a quirky demeanor and fashion sense that is all too familiar yet refreshingly different at once.