Cindy Robinson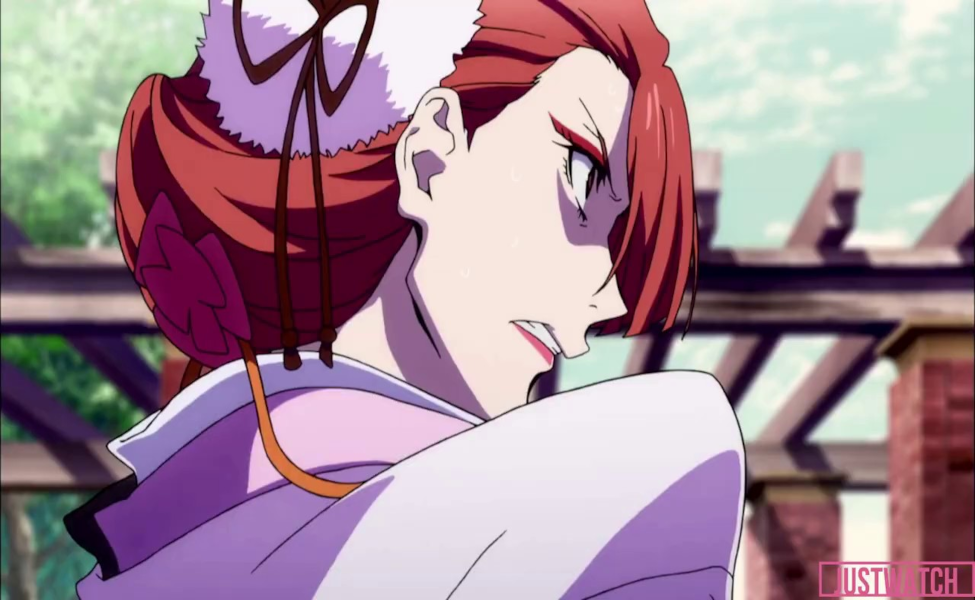 Kouyou (voiced in Japanese by Ami Koshimizu and in English by Cindy Robinson) is one of the antagonists in the anime/manga Bungo Stray Dogs.
She is one of the Port Mafia executives and has a similar type of ability to Kyouka, who she had under her control for a long time. Chuuya treats her like an older sister.
Kouyou has red hair tied up in an elegant traditional bun and eyes in a matching color, with makeup to compliment. She wears two floral detailed layered kimonos, with brown boots, and several hair pins and accessories in her hair.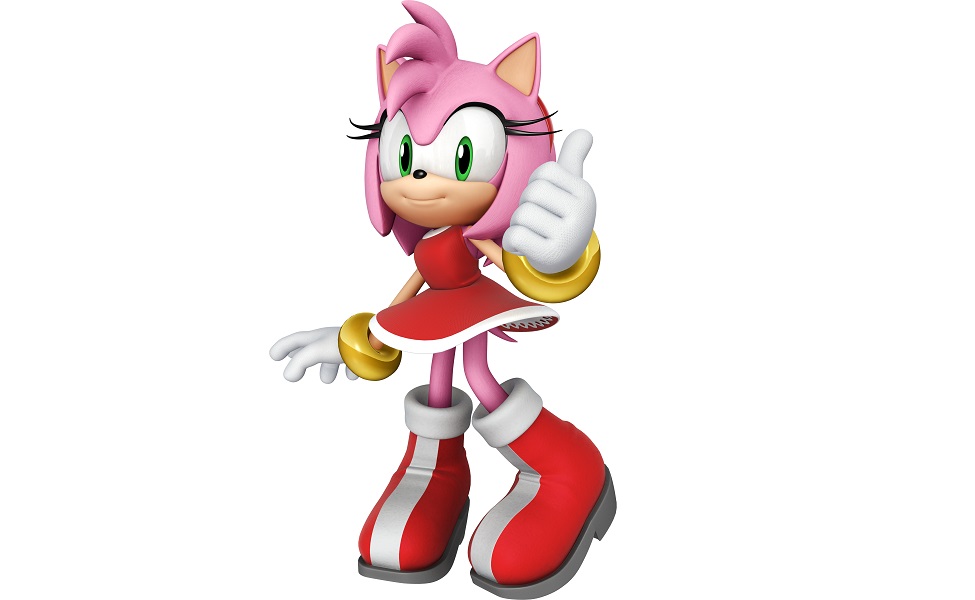 Amy Rose (formerly known as Rosy the Rascal) is one of the sweetest hedgehog girls you'll ever meet. Until you make her angry. Or get between her and Sonic. Nevermind that the blue blur doesn't exactly feel the same way, of course. Rose isn't about to let that stop her from helping him however she can!
There are a few ways to get Amy Rose's bubblegum pink look. All three involve a wig and a combination of pink and coral face paint, of course. The looks differ, however, when it comes to your arms and legs.
You can use the same body paint from your face to paint your arms and legs. If that's a bit much you can opt for pink tights and a pink shirt under your dress. The final option is to use a body suit under your dress instead of the shirt and tights to avoid anything riding up or falling down while you're cosplaying.
Once you decide on your pink base, you're in for a little more DIY. Finding red dresses with white trim is pretty hard unless you want a Mrs. Claus look.  So you'll want to get a red dress, white ribbon, and some fabric glue. For Amy Rose's boots you'll want red rain boots than you then use paint to detail.
Finally put on some white gloves and chunky gold bracelets. Now ready to run after the speedster himself right alongside Amy Rose!