controversial video game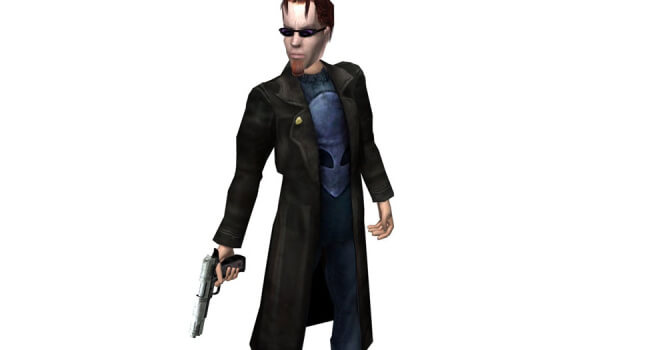 In Postal, the Postal Dude (Zack Ward) is a dark, brooding character. He has no back story to speak of, "going postal" and deciding to kill everyone in the fictional Paradise, Arizona for an unknown reason.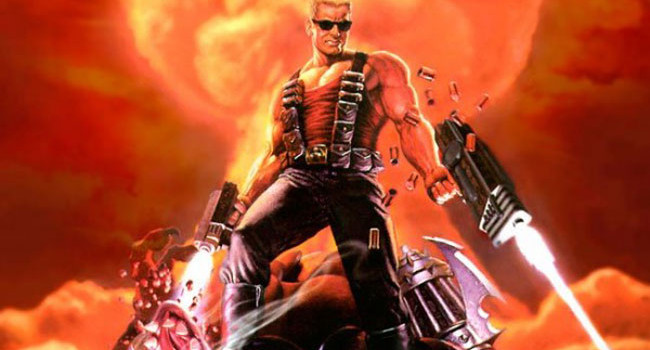 When most people hear 'The Duke' they might think of a posh gentleman who drinks tea and plays polo. Well, this ain't England. Duke is a smart-mouthed, wise cracking ladies' man sent by the CIA to save the planet. And he does it all with a cigar in his mouth. No big deal.