danny elfman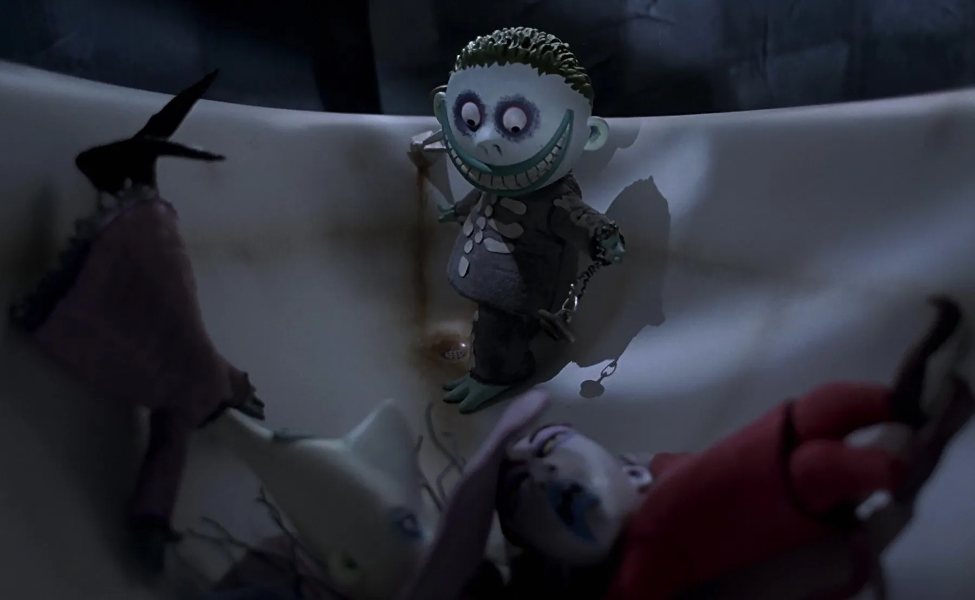 Barrel, voiced by Danny Elfman, is part of the trio of antagonistic Trick or Treaters in the 1993 movie The Nightmare Before Christmas, along with Lock and Shock.
He is presumably the youngest out of the group, and has pale blueish tinted skin, wide eyes with black and purple-red smearing around them surrounding black pupils, turquoise lips, and slicked back wavy green hair.
Barrel wears a costume similar in build to Lock's, with it essentially being pajamas, but his are greyish or purple (depending on the version) with white stand-out bone detailing on both the shirt and pants. In line with the other two, he also has a trick or treating mask, with his being a white skeleton face that mimics his own.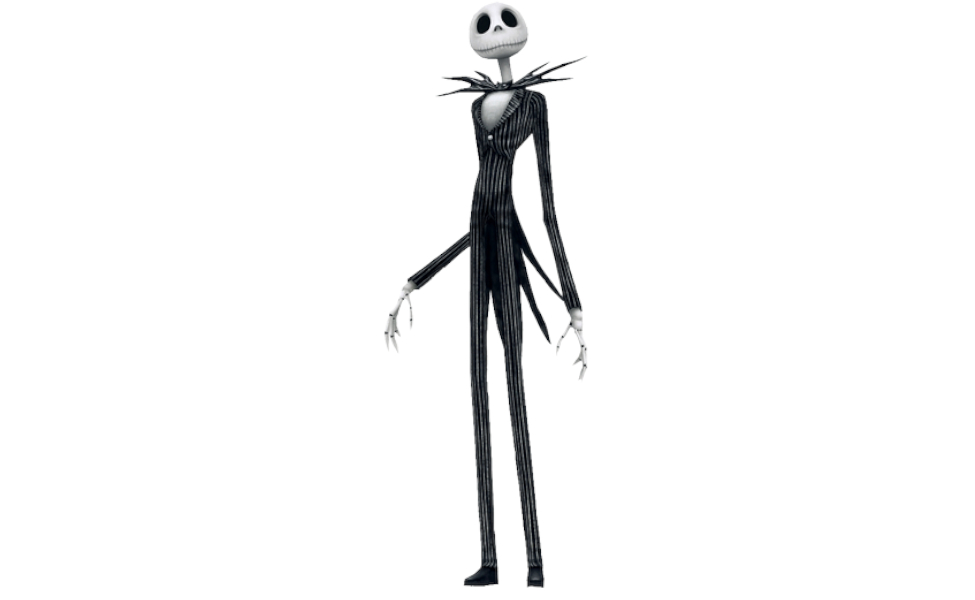 Jack Skellington (voiced by Chris Sarandon with Danny Elfman providing his singing voice) is the main character in the stop motion animated film The Nightmare Before Christmas.  The King of Halloween, Jack finds himself dissatisfied with his usual holiday shenanigans, and with the help of his fellow Halloweentown residents, including Sally, Jack takes over Christmas.  His bid to spread holiday cheer doesn't go exactly as planned, but everyone ends up with a greater appreciation for the holiday season.  Jack is a tall, skinny skeleton with a pinstripe suit.  If you don't want to wear a plastic mask, you could always paint your face, though that won't achieve his immediately recognizable round face.