Disney Junior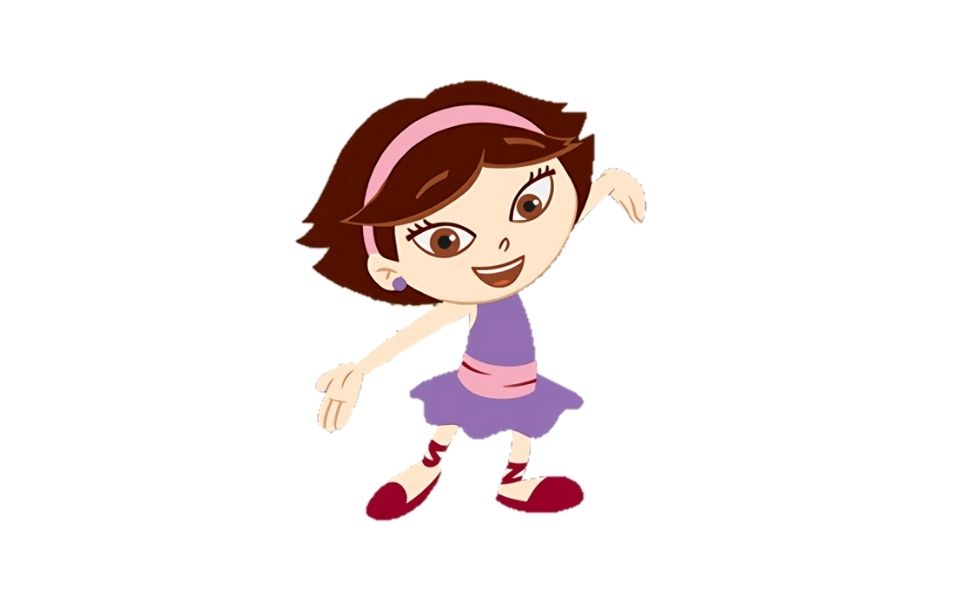 June is a main character in Little Einsteins on Disney Junior. She is six years old and is of Asian descent. As a skilled dancer, she knows about almost every dance around the world. June uses her dancing and ballet skills to help the team solve a problem.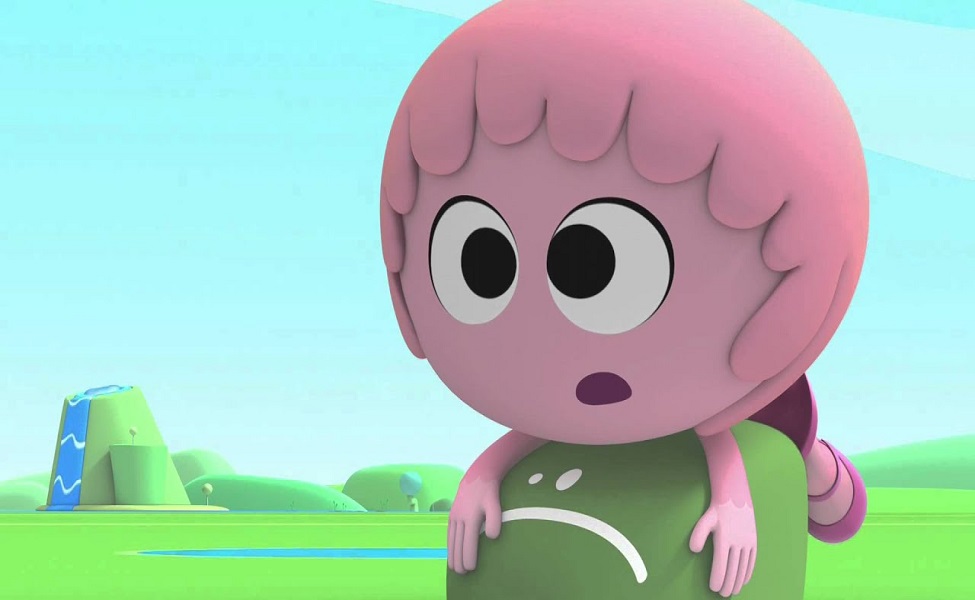 In Jelly Jamm, Rita (voiced by many performers depending on location but by Tara Strong on Disney Junior) is one of the adventurous children that lives on Jammbo. She is always eager to try new things which sometimes gets her into trouble. Her friends are usually along for the ride which means more adventures for everyone!
Dressing up as Rita is a very pink experience. You will need a pink wig, tights, gloves, and face paint to mimic her pink skin and hair. You might also have to paint your upper arms if you cannot find long enough gloves. If you go for a full face-paint kit you can use the white and black to paint your eyelids so they resemble Rita's eyes. Her clothing is simple, consisting of dark pink Mary Janes and a matching dress with a white daisy on the chest.