disney pictures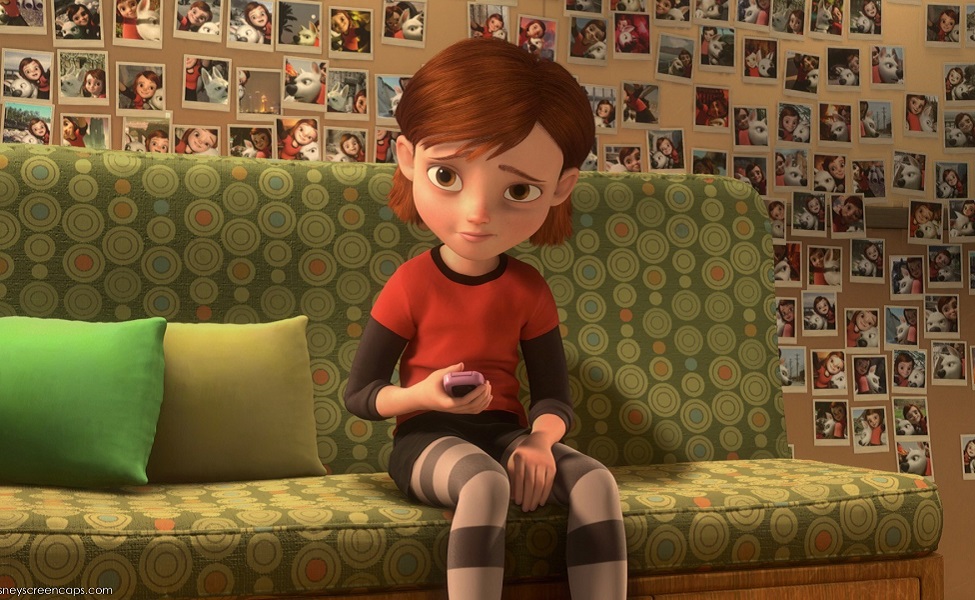 Penny (Miley Cyrus) might have only played Bolt's partner on TV but the love between the two is very real. And though Penny faces danger Bolt doesn't expect, their bond saves them both in the end.
Penny has a few looks in the movie but one of her most notable is the layered look featuring black and white striped tights. They pair well with black shorts and shoes, a black long sleeve shirt, and a red t-shirt. These are all pieces that can transition into other cosplays as well as play a role in your day to day closet, making Penny a great closet cosplay. The one piece that is specific to the cosplay is the auburn wig. It matches a few other costumes, however, and if you'd prefer to style your own hair, you can leave it off altogether.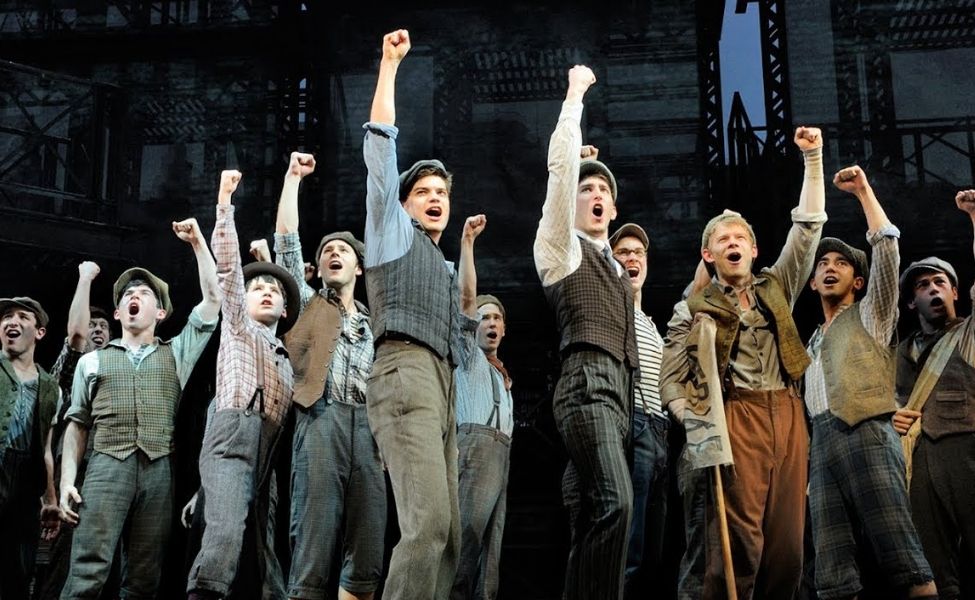 A newsie is a nickname for a newsboy. Newsies, the Disney movie turned hit musical, is based on the New York newsboy strike of the early 1900s. While there are main characters, such as Jack Kelly and Crutchie, this costume guide is for a generic newsie. It's easy to make for any musical theater fan. Mix and match the elements in this guide to fit your own customized newsie. Then grab your newspaper and leap across the stage!