Kenji Miyazawa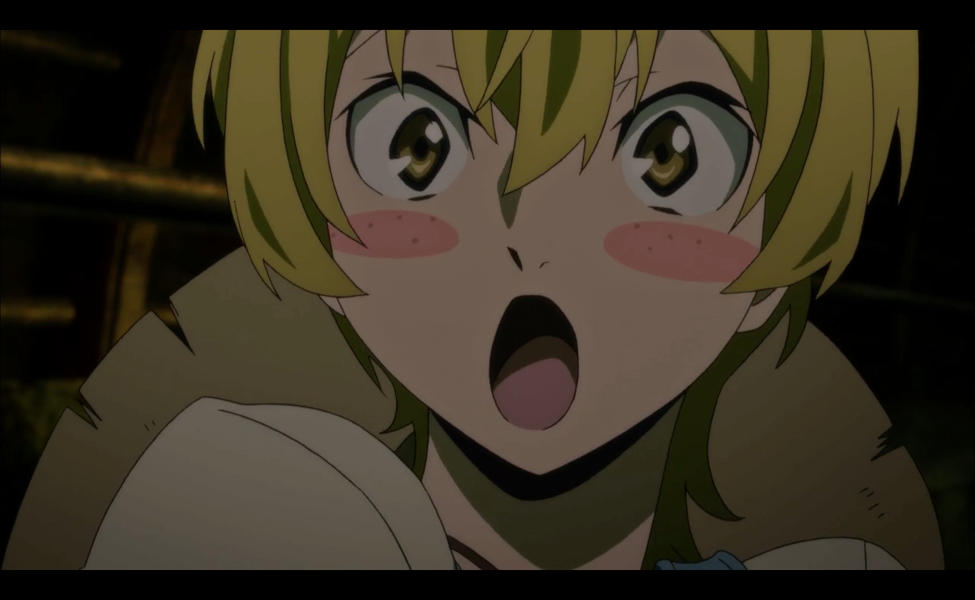 Kenji Miyazawa (voiced in Japanese by Hiroyuki Kagura and in English by Lucien Dodge) is a character from the anime/manga Bungo Stray Dogs.
He is one of the main members of the Armed Detective Agency, which he joined after coming from a small countryside village. His ability is called 'Undefeated by the Rain' and it enables him to use absolutely alarming superhuman strength, but only when he's got an empty stomach.
Kenji has golden blonde hair, worn in a fluffy cut, down to his chin in the front and longer down his neck in the back. His eyes are a similar golden color, and he's got a smattering of freckles across his face. He typically wears a black 3/4 sleeve shirt, a cream colored tattered tunic shirt on top, with a pair of rolled up blue overalls topping it off. He also often wears a light brown straw hat, and when he does wear shoes, they're a pair of tan flipflops.