kyle maclachlan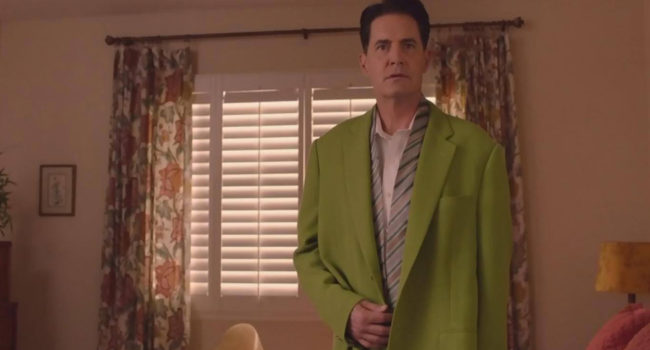 Dougie Jones (Kyle MacLachlan) was a decoy of Special Agent Dale Cooper made by Evil Cooper to prevent Evil Cooper from going back to the Black Lodge. When Good Cooper attempts to return, he gets stuck in Dougie's body and becomes catatonic.
Remember that Dougie's clothes are too big on slim Cooper, so order up in sizes.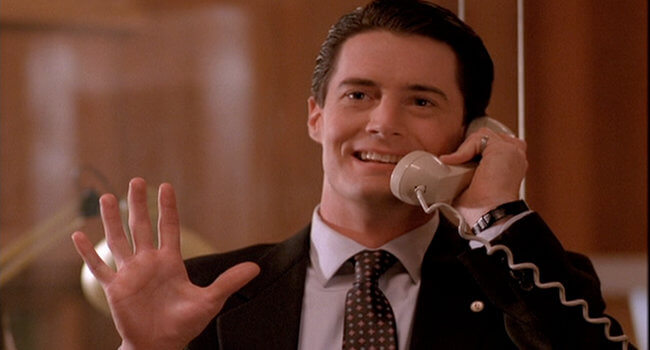 Special Agent Dale Cooper (Kyle MacLachlan) is the protagonist of the cult classic TV series Twin Peaks. He is an optimistic if not slightly off FBI agent who is sent to the mysterious town of Twin Peaks, where he gets more than what he bargained for. A lover of mystery, black coffee, and cherry pie, Cooper's unflinching charm has made him one of the most beloved protagonists in television history. Cooper has a wide variety of ties. For convenience, we'll stick to his Fire Walk With Me appearance with a solid black tie.