la la land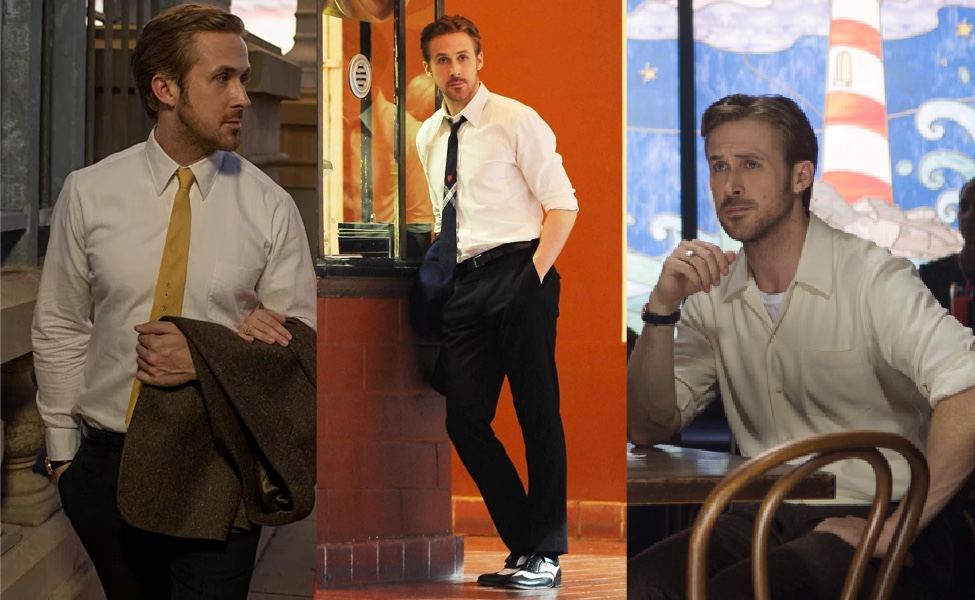 Sebastian is a character from the film La La Land, directed by Damien Chazelle and is played by Ryan Gosling. Sebastian is the love interest of the protagonist, Mia Dolan. Sebastian is a jazz enthusiast and aspires to open his own club for it.
Sebastian's costumes are all very classic and 1950s style inspired. He wears mostly suits and ties, always a dress shirt. The colors he sticks to are black, white, and yellow- complimenting Mia's costume and the colorful sets in the background.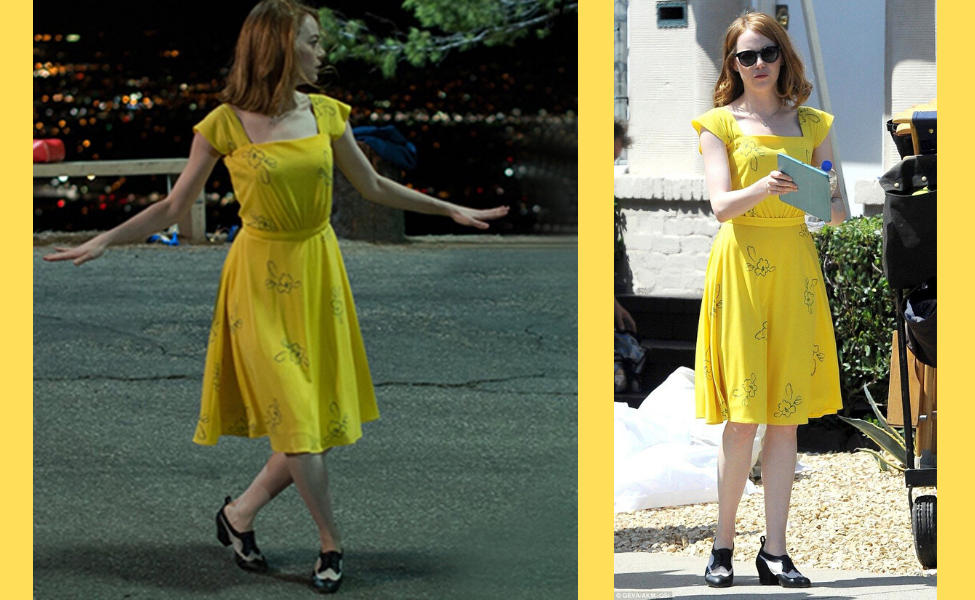 In La La Land, Mia Dolan (Emma Stone) is a struggling Los Angeles-based actress, whose path seems to keep crossing with that of Sebastian Wilder, a struggling jazz pianist. After enough coincidental encounters, a song, and a dance, they allow their lives to intertwine a bit more voluntarily. Below, I'll show you how to recreate Mia's iconic outfit from the movie posters, which she wears while dancing with Sebastian after a long walk on foot to find her missing car keys.