madness combat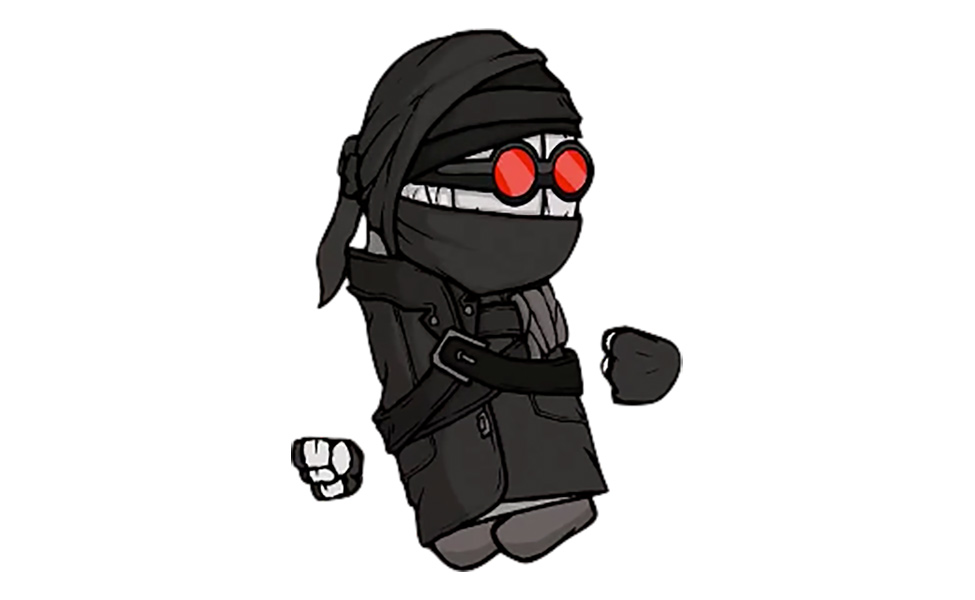 Hank J. Wimbleton is the main fighter of the Madness Combat series. He has killed over 600 people in the series, and has died in nearly every episode, including three times by Tricky. Hank is excellent with hand-to-hand combat, and takes no greater pleasure than brutal combat.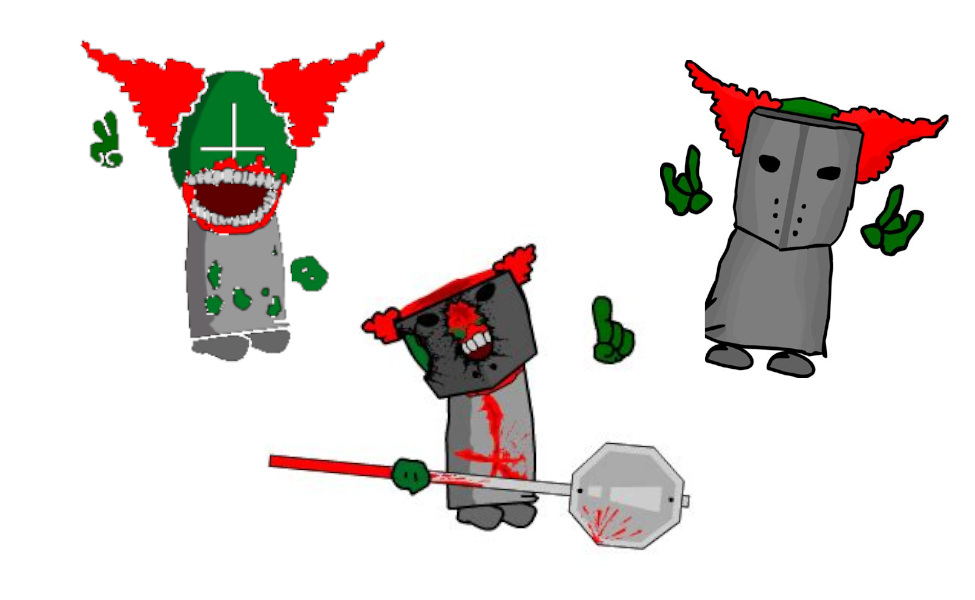 Violent. Sadistic. Insane. Tricky is not what anyone would call a good person. But he does make for an excellent cosplay.
You will need a bald cap to achieve his look as well as face paint and a red clown wig. The listed wig already has an included bald spot that you will either have to paint or cut out and attach in a different way. Green gloves cover your hand while a gray tunic and gray shoe covers round out the look. You can use foam to make a mask or the his road sign for a few extra pieces.